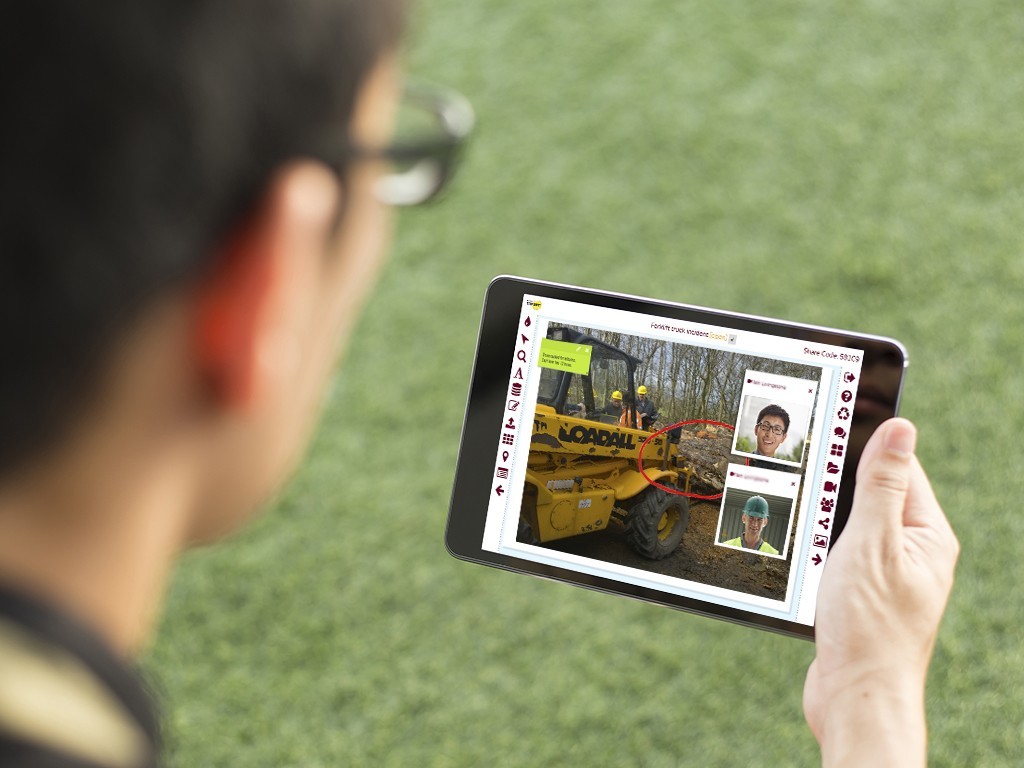 Incident investigation specialist Kelvin Top Set has launched a new app that allows experts to quickly assess and review complex equipment failures in remote locations.
Details, images, live sketches, audio and video can be shared in real-time both on and offshore.
App developer Iain Livingstone, said: "Users can see and speak to each other whilst drawing on the screen and incorporating symbols if required. This allows investigators to easily highlight details of complex equipment failures and problems so that issues can quickly be identified and resolved."
Managing director David Ramsay, added: "It is a very powerful communication tool for investigations and maintenance problem solving. Images and messages can also be stored for subsequent analysis and discussion."
"As long as a 3G or Wi-Fi connection is available, this app can be utilised anywhere in the world."
The Top Set Live app – which cost £50,000 to develop – has has been used in a recent transatlantic investigation where several parties were able to simultaneously look at, discuss and draw on photographs of failed equipment. The app can also be applied to other issues or problems and used as a communication tool between several locations.
Kelvin Top Set, which is headquartered in Irvine, Scotland, operates in oil and gas and other industrial sectors.
The Top-Set team will be conducting live app demonstrations at stand 5D31 at Offshore Europe.
Recommended for you
X

A decent night's sleep and wi-fi are top priorities for offshore workers