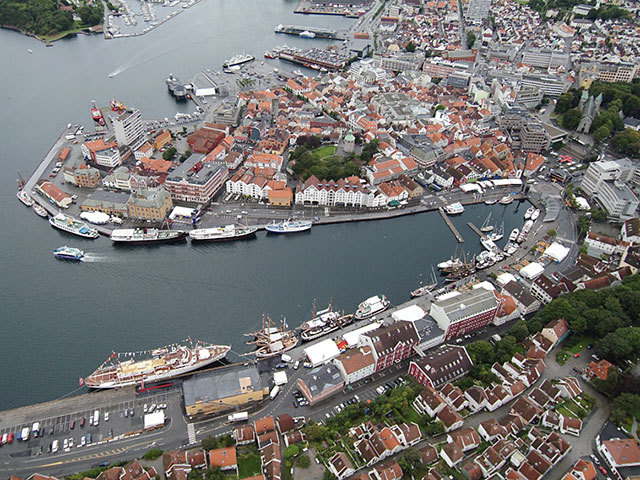 80:20 Procurement Services confirmed plans to strengthen staff numbers.
The move comes after the firm, which is a group member of Peterson, established new operations in Stavanger.
This is the latest strategic market energy point for the company which is currently eyeing the international acquisition trail.
The firm will initially look to fill 20 new posts.
Director Tony Bannon said: "80:20 Procurement Services AS represents a significant investment within the Norwegian sector and is part of our long-term strategy to grow the business internationally. As we go forward we envisage this growth to be both a mixture of organic and acquisition."
Through Peterson's stewardship the firm has already expanded into the Middle East and Asia.
Recommended for you
X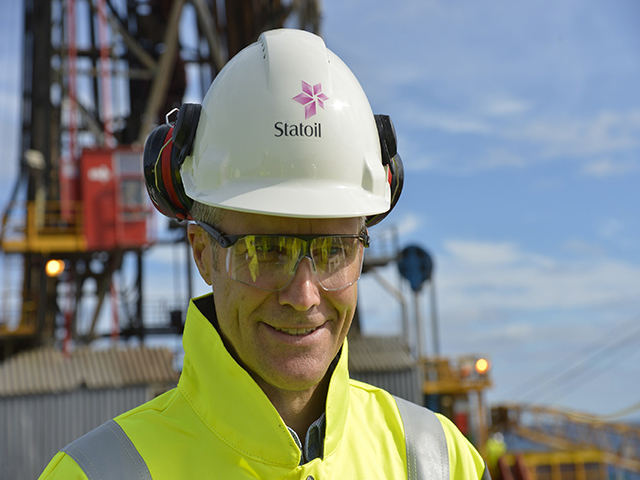 ONS: Going beyond the borders of limitations