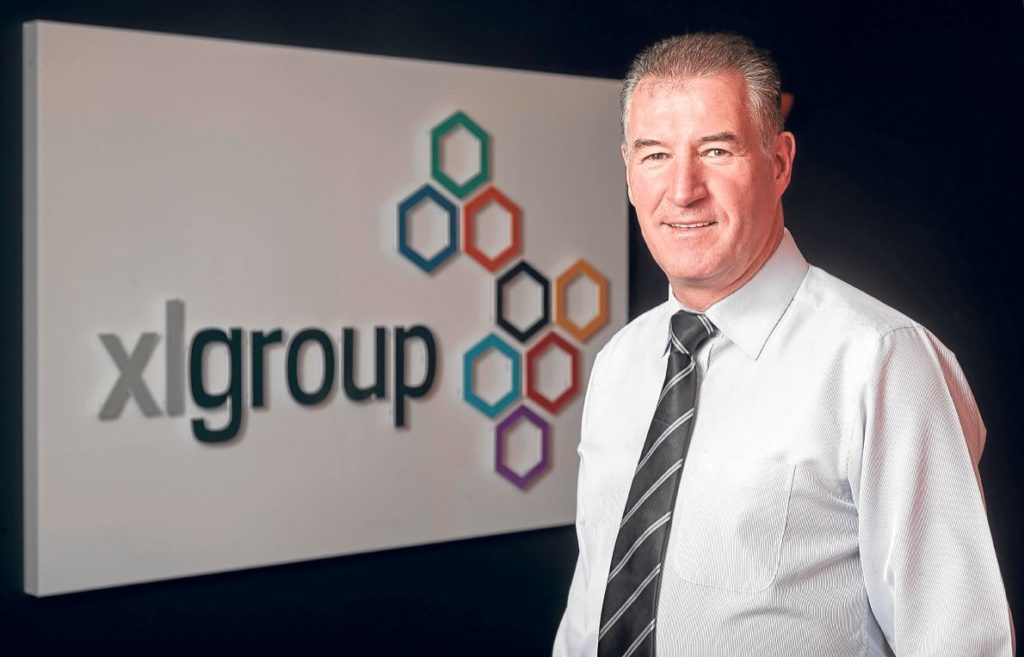 Contracts with "biscuit factories and timber mills" helped the boss of an
Aberdeenshire technology firm to continue "quietly building a successful business" during the downturn.
XL Global Group is now relaunching as a technology and engineering business with annual turnover of about £20million and 75 employees across five locations and eight divisions.
The Blackburn-headquartered group is also celebrating the recent award of contracts worth more than £7.3million.
XL Global Group was initially founded in 1993 as an automation and telecommunications specialist.
In the last 10 years it has acquired Aquidata XL Access XL, Bennett Engineering and Oryx − as well as Valve4U and OGV, between 2015 and 2017.
Another subsidiary, Integrity XL, was formed this year to provide asset integrity management services from the design and engineering stage through to construction and commissioning.
The group has clients in oil and gas, energy, decommissioning, manufacturing, distilleries, education, healthcare and utilities.
Founder and chief executive Colin Laird said the collection of subsidiaries may seem "disparate", but insisted they complemented each other well.
Mr Laird, who is sole shareholder of XL Global Group, said his team had spent the last 12 months "consolidating the group and bedding in the acquisitions". He is currently targeting an acquisition in his hometown of Londonderry, Northern Ireland.
The company also added the word "global" to its name during the reorganisation to "better reflect" its international operations. The company operates in Europe, South America, North America, Asia, the Middle East and Africa.
Atlantic XL, the group's offshore telecoms wing, recently clinched deals with Aberdeen giant Wood to design, install and maintain platform telecoms packages, navigation and CCTV systems for Canadian operator Husky.
Automation XL has been hired to deliver flow assurance in a heating system for pipelines in Greece.
The company will also apply electrical and control technology to a mechanical lifting system for vessels in Miami.
Mr Laird wished he could say "foresight" was behind the decision to diversify into so many different sectors before the downturn, but joked that he was probably just "fortuitous" with the timing.
"When the downturn did come along we were working for research facilities, biscuit factories, timber mills and chemical installations so we had a buffer," he said at the Offshore Technology Conference in Houston.
Mr Laird said the divisions had to be kept separate to make it easier to track their performance. He said: "The individual companies must be the best at what they're doing."