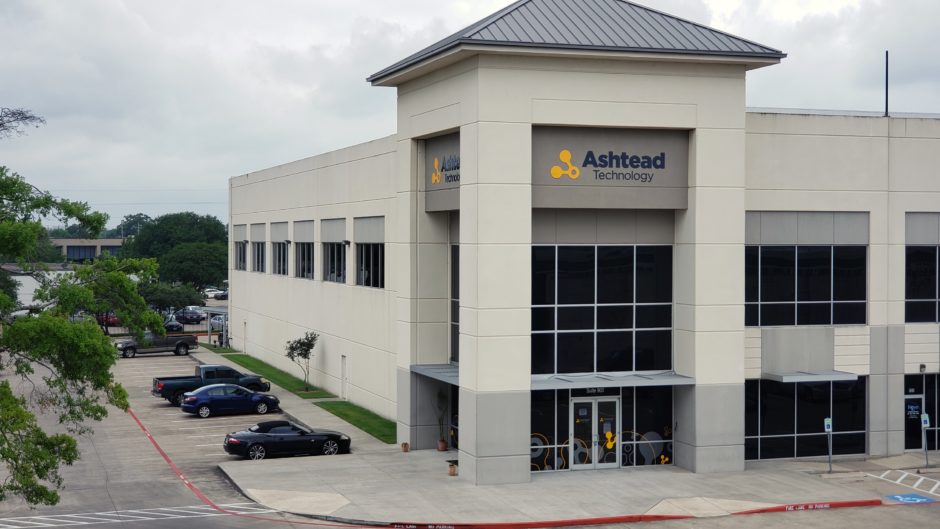 Aberdeenshire-headquartered subsea service firm Ashtead Technology has invested £1.5 million in a new base in Houston as part of its international expansion drive.
Ashtead's operations in the Texan city have been relocated to a 31,000 sq ft building in the city's Northwest Freeway and Sam Houston Toll way area.
The firm's new home in Houston is three times the size of its previous address in Katy area, to the west of Houston, which it occupied for more than 20 years.
Ashtead has invested in redesigning and developing the facility to accommodate new offices, workshops and a warehouse, all under one roof.
It boasts integration and calibration labs, electrical, mechanical and calibration workshops, a cable moulding workshop, a training room, storage, and open plan offices for management and administration staff.
Ashtead, which is exhibiting at the Offshore Technology Centre in Houston this week, has a seven-year lease for the premises.
The company, which is headquartered in Westhill, near Aberdeen, has grown quickly following its acquisition by Buckthorn Partners and Arab Petroleum Investments Corporation in 2016.
Since then, Ashtead has snapped up Canadian underwater inspection firm Welaptega, Forum Energy Technologies' rentals wing, and Abu Dhabi based TES.
And last month it swooped for Louisiana-based Aqua-Tech Solutions.
Ashtead now has three operational bases serving the Gulf of Mexico – in Broussard, Houma and Houston.
The business currently employs 35 people in the US and plans to increase its headcount in the next year.
Ashtead's US regional vice president, Steven Thrasher, said: "The company is enjoying a period of strong growth and we have capitalised on the opportunity to further improve our Houston facility and capabilities to better serve our clients both in the US and internationally.
"As well as providing us with the space to offer a much wider range of solutions and services, the new facility is in a key location giving our clients easier access and transport connectivity to our support base.
"The continued success of the business is a testament to the hard work and dedication of every one of our employees and we are proud to see the positive impact the new working environment is already having on our people and our clients.
"This strategic relocation and recent acquisition have strengthened our position as the leading subsea equipment solutions specialist in the US market and provides us with a distinctive edge to better serve our clients."
Recommended for you

BP to invest £50m in new UK battery R&D facility