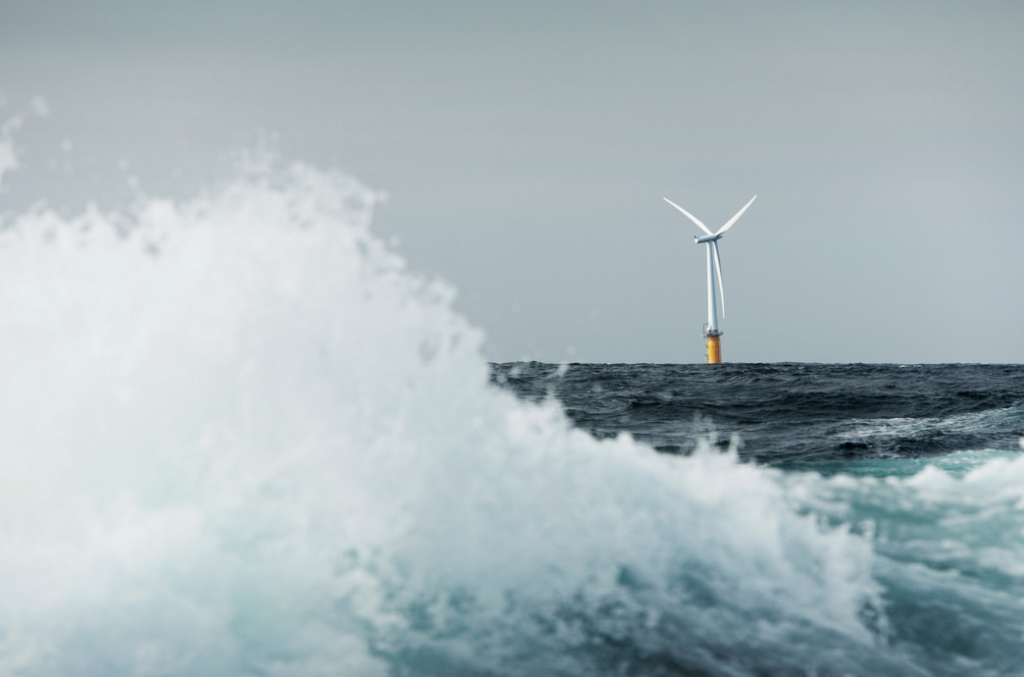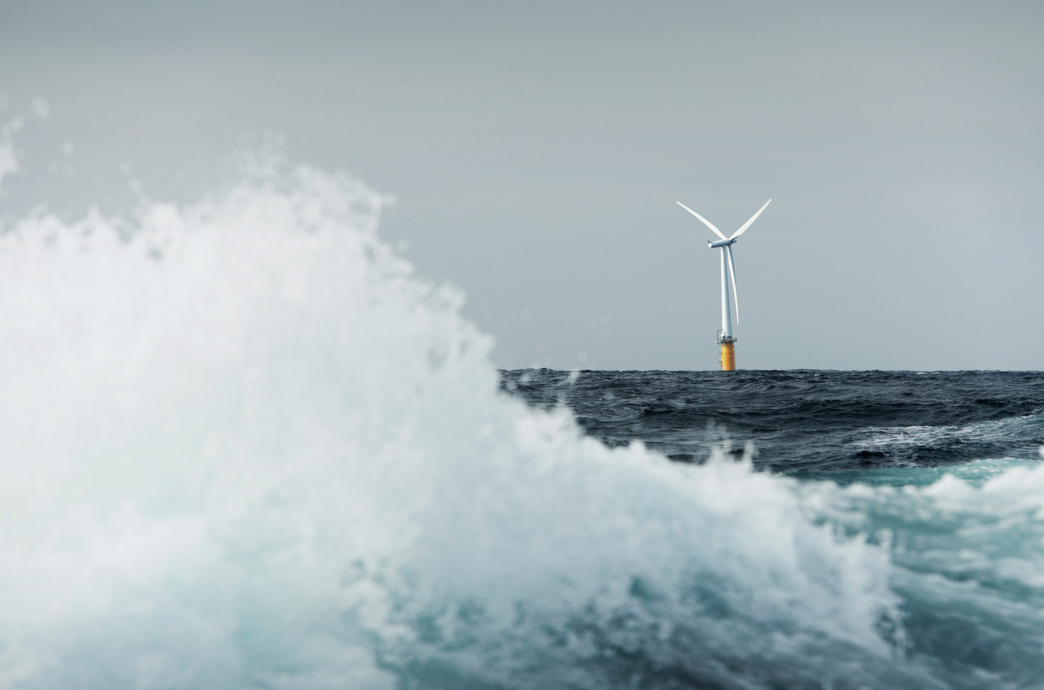 Quality assurance services firm DNV GL is ready to develop a prototype of its pioneering wind-powered water injection concept.
DNV GL said two joint industry projects indicated that "Win Win" is cost efficient and technically feasible.
Operators sometimes pump water into reservoirs to increase pressure levels and enhance production.
But water injection is expensive, due to the need for large gas or diesel generators, and complex subsea infrastructure.
By using a floating wind turbine, the injection system can operate independently, removing the need of long flowlines from the platform.
DNV GL chief executive Remi Eriksen said: "It is always inspiring to see a great idea whose time has come edge towards reality.
"Wind power working for oil and gas, and oil and gas working for wind power, not only captures the imagination in these times of transition, but makes a lot of business sense.
"The question, now, is who is going to take this concept into physical reality?"
Project director Johan Sandberg said: "From the start, this project has always had a commercial focus.
"Potentially substantial rewards await a first mover willing to build a prototype to increase technology readiness and optimise system integration.
"As operators know too well, conventional water injection is expensive, with the power plant occupying valuable deck space and expensive flowlines running to the injection site.
"With Win Win, the power is supplied in situ at potentially much lower cost, with increased flexibility and without emissions."