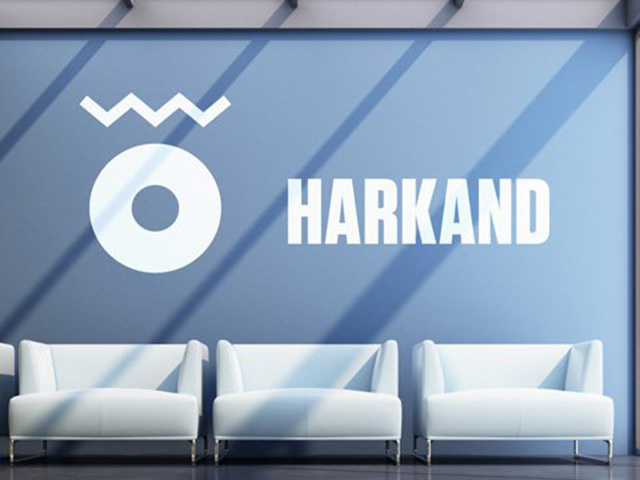 Subsea firm Harkand was presented with a challenge by its client Premier Oil – creating a vessel with 'walk to work' capabilities.
The company has completed a number of jobs for the firm over the years, including on the Balmoral FPV.
David Kerr, Harkand Europe managing director, said one of its vessels working out in the Gulf of Mexico happened to fit the bill of what Premier Oil was looking for to support a project on the UKCS.
He said: "One of the vessels which we had out in the Gulf of Mexico, the CM Spearfish, was ideal for it. We got in touch with some of the companies that provide the 'walk to work' system and together we came up with a package for Premier and were able to provide them a very good solution very quickly. It gave us the extra utilisation for our vessels in what is a very challenging market, and I think both the client and us got extra value of that particular relationship.
"Premier Oil had to ensure they made good progress with the offshore installation work they were conducting and didn't have readily accessible walk to work vessels available to support the crews to finish the commissioning work on the platform.
Watch the full video below, where Kerr talks in detail about the project, and how Harkand is adapting to the changing market.
For all the latest from Subsea Expo, click here.
Recommended for you

Helix using North Sea expertise to deliver decom on both sides of the pond