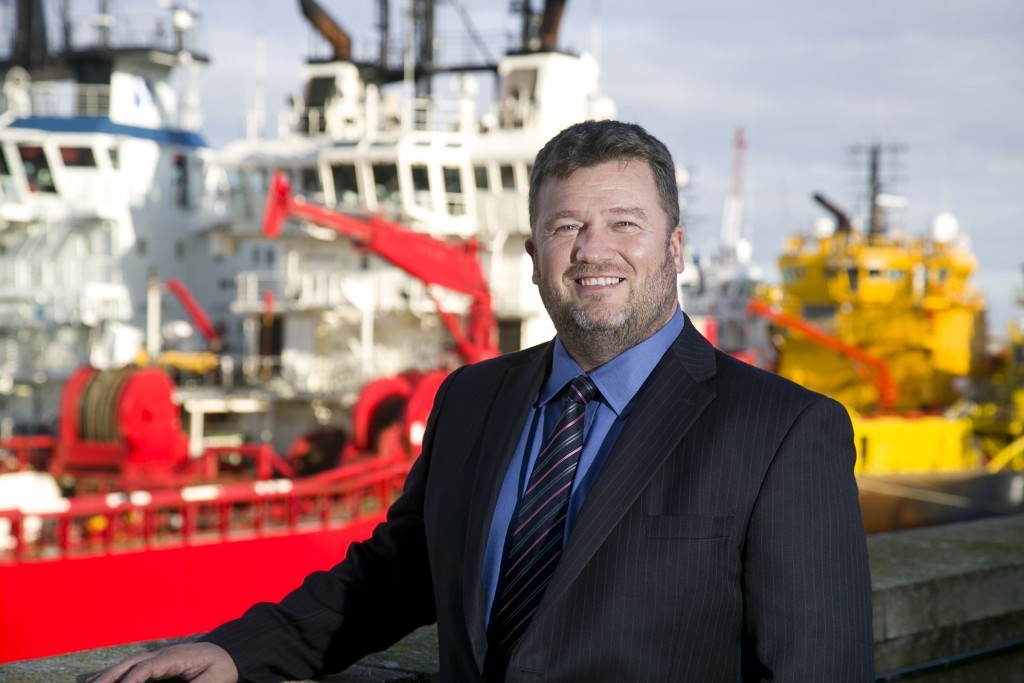 Bad vibes were outlawed on N-Sea's stand at Subsea Expo yesterday.
Roddy James, the energy service firm's chief operating officer, came up with the idea of having a "swear box" as a tongue-in-cheek remedy to the air of negativity in the north-east.
Mr James said: "We talked about it earlier doors and decided if anyone comes onto the stand and is negative we're going to make them pay into the fine box, hoping by the end of the day it won't be full."
He said the swear box, or bowl, was not a ploy to boost the bank balance at N-Sea, which has just come off the back of its best ever year.
Much of the progress stems from N-Sea's diversification into the renewables sector, which now accounts for 35% of the company's business.
For Mr James, who later returned the bank notes to their rightful owners, N-Sea's approach to the new market was key.
He said: "The last thing you want to do is go in and say: 'Hey, we're an oil and gas company and we can do everything'. For renewables companies that feels like a slap in the face. The capabilities we can provide can be tailored to renewables – that's the way to look at it."
He said the decision to cast a wider net led to N-Sea taking part in successful offshore wind farm projects in Holland, Germany and France.
The jump into renewables was part of a four-point plan N-Sea put in place in 2014, having sensed the danger created by the crude price collapse.
The first step was not just cutting costs but doing things more efficiently, which meant multi-skilling.
The company also added to the number of services it offers clients and expanded its operations into other markets, including India, Nigeria and Dubai.
Recommended for you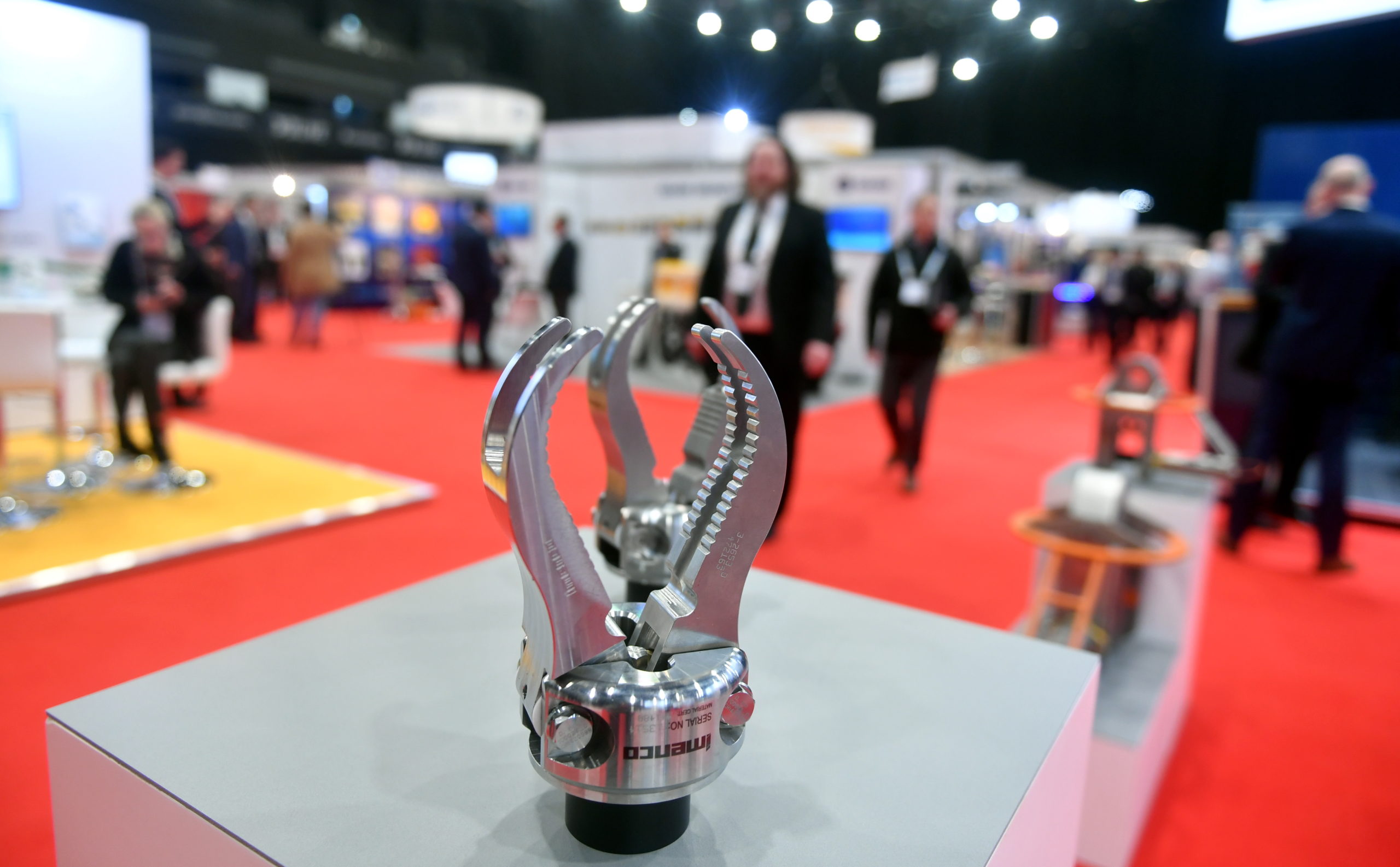 Over 6,000 visitors expected at Aberdeen's Subsea Expo 2023