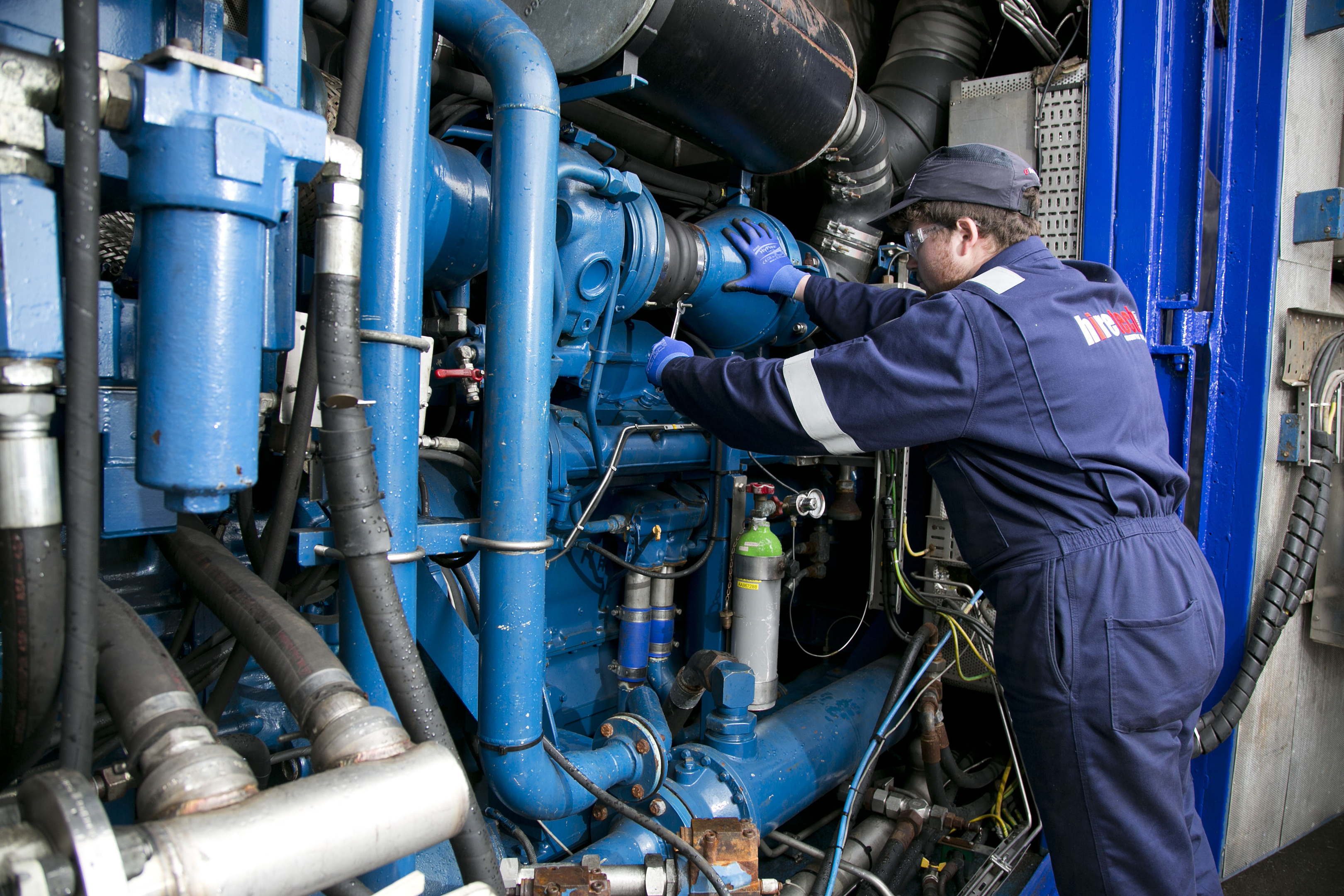 Hiretech Limited has taken a positive approach to the recent turbulent oil and gas industry conditions, using the opportunities presented to significantly strengthen its position in the offshore pumping rental markets.
Hiretech, a leading equipment rental, sales, service and maintenance company offering pumping spreads, powered umbilical reels, hydraulic power packs and supporting equipment, has capitalised through the strengthening of its rental fleet pumping capabilities.  The company has recently purchased over 6,000 horse power of Hazardous Area certified pumping power to support well service, pipeline pigging and testing, decommissioning, chemical cleaning, subsea excavation and abandonment work scopes.
This significant investment enhances an already established fleet of quality rental equipment offered by the firm, enhanced by the vast experience and expertise of the Hiretech team.  This enables Hiretech to offer full equipment packages to its clients, ensuring the effective, efficient and successful delivery of projects every time.
Hiretech's managing director, Andy Buchan, said: "We are quickly seeing the benefits of this increased horsepower capability, having tendered for contracts in the last quarter that were outside our reach until fairly recently.  We have introduced this equipment into the fleet at a cost base which allows us to further support our clients during these challenging times.  Our new build capex was reduced slightly during 2016 as we carefully assessed the conditions around us, but we have now identified the product lines that we expect to be in demand through 2017 and have allocated resources to further strengthen their market share."
Hiretech has also taken the opportunity to add some breadth to the product lines available for rental by adding hoses, filtration, tote tanks, blenders and ancillary equipment to its expanding fleet.  This enhanced offering presents clients with a comprehensive one stop shop for complete pumping rental solutions.
The company has built a reputation for demonstrating the understanding of the criticality of clients' operations and for providing safe, reliable and cost effective solutions through the delivery of over 1000 successful projects to date, including numerous global mobilisations.
Recommended for you
X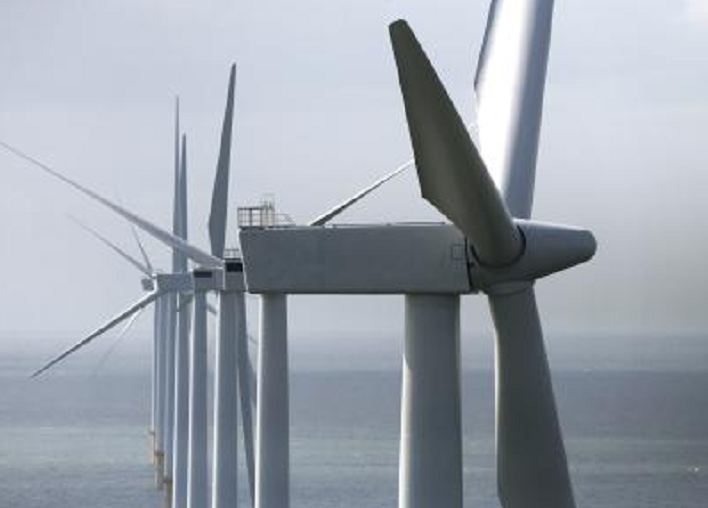 Dong chief hails company's strong growth