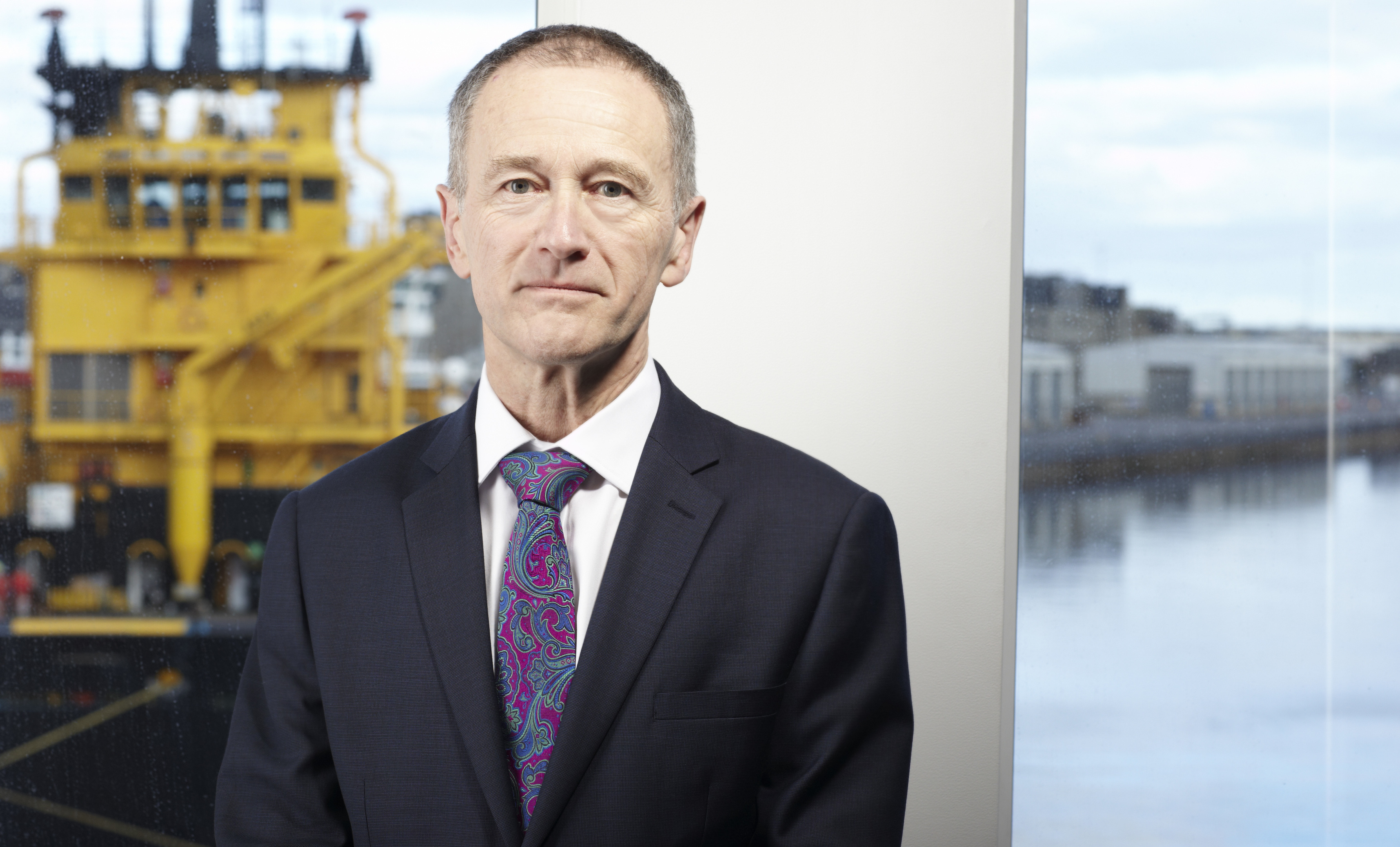 Industry needs to get "bolder and scarier" if it is to unlock the potential of the North Sea's marginal fields, an industry chief has said.
Mike Tholen, Oil & Gas UK's upstream policy director, said costs had to come down to help companies tap the UK continental shelf's 350 unsanctioned small pools, which contain more than 3billion barrels of oil.
Mr Tholen said costs must be restricted to less than half of the prevailing oil price, and would preferably be contained at about $15 per barrel.
He was speaking ahead of Subsea Expo, Europe's largest annual subsea event, which is being held at the Aberdeen Exhibition and Conference Centre.
Mr Tholen, who will deliver a presentation on marginal fields on Thursday, said: "Many people will talk about the opportunity of 3billion barrels to chase in marginal fields and that's fine.
"But over the decades we have knocked off billions of barrels from marginal fields. People have been chewing away at it, but many of the harder ones are still there.
"Are the costs low enough now? Not for exploiting all of them. Will they ever be? Probably not. Some of the ones that are left are small and risky, and the reservoirs are not good on some of them."
Mr Tholen said a lack of clarity about the exact prices supply chain companies needed to charge was a problem.
"There is not enough clarity in the market on the sort of costs people need to achieve to develop some of these fields," Mr Tholen said. "We also need to be clear about the price the kit needs to be if we're going to get things moving.
"For a hardware provider, what sort of target prices do they need to get to? People would struggle to answer that.
"We need to think clever, but we also need to think stupid. We need to be really clear about the size of the challenge.
"If we're not clear about what we want to achieve then the good work that is being done on synergy and technology is going to be wasted.
He added: "Unless we are clear about how tight the eye of the needle is then people will not think radically enough.
"I think we need to be more bold and scary in this space."
Recommended for you
X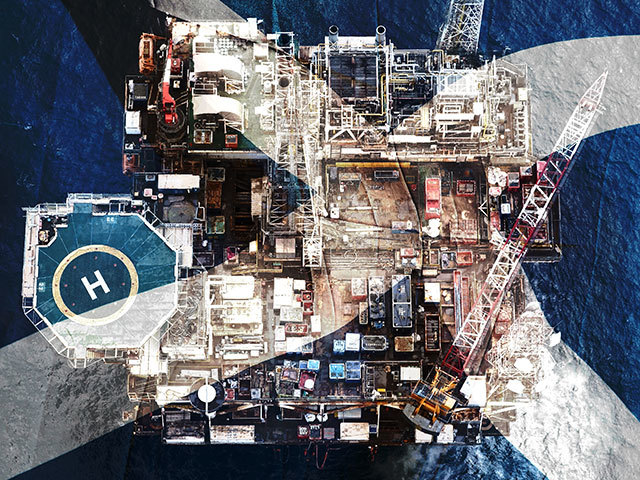 Scottish independence 'biggest risk' facing North Sea oil and gas - energy advisor