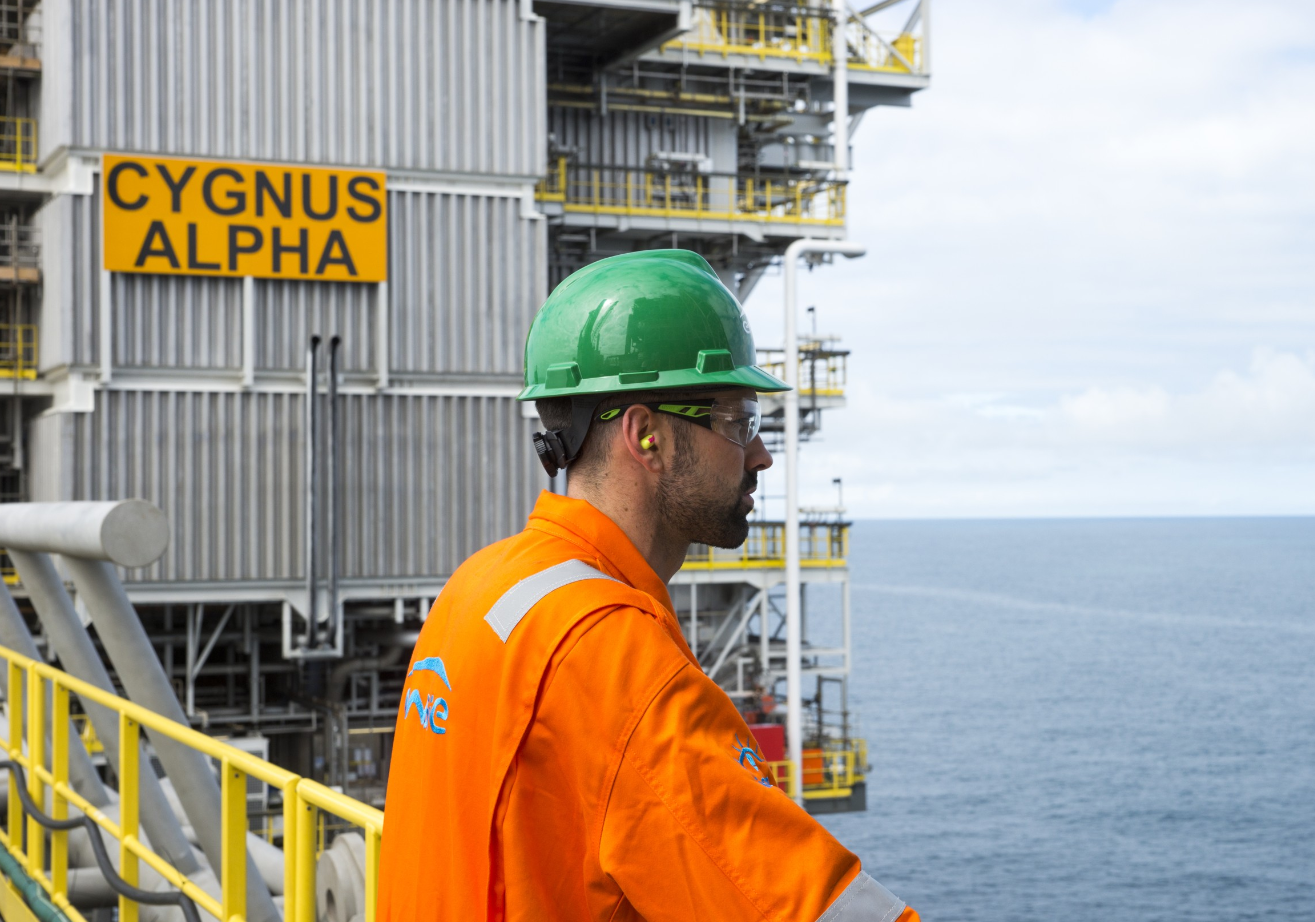 Since first gas flowed from the Southern North Sea (SNS) in the mid-1960s, the basin has developed and delivered strong gas production through a diverse network of offshore platforms, pipelines and onshore terminals. It has been well exploited and inevitably, the opportunity to identify and develop large "landmark" discoveries is increasingly limited.
Nonetheless, significant potential remains within the basin. This has been demonstrated recently by the recent safe and successful start-up of Engie E&P, Centrica and Bayerngas's Cygnus development which, at its peak, should contribute 5% of UK gas production and become the largest producing gas field in the Southern North Sea.
Last year, the OGA published its first unsanctioned discoveries data, highlighting the remaining 3.4bnboe of oil and gas which are technically recoverable from over 300 marginal pools on the UK Continental Shelf (UKCS).  About one third of these marginal fields are located within the SNS.
The West Sole Catchment Area is one example where a cluster of six undeveloped discoveries plus a further six prospects have been identified with the SNS. These are marginal as standalone opportunities. An OGA led study has however identified the incremental value that could be unlocked through the collaboration of interested parties in the catchment area.  The study has now transitioned and is being led by an industry work group consisting of relevant licence holders and infrastructure operators.
We are also actively working with trade groups such as the East of England Energy Group (EEEGr) to bring operators and the supply chain together in forums such as the SNS Rejuvenation Special Interest Group. It is essential that we utilise the experience of the supply chain alongside that of operators to promote further exploration and appraisal activity, protect critical infrastructure and support new developments.
A considerable prize remains at stake in the SNS. The region and the people it employs have a critical role to play in helping us deliver MER UK and we look forward to highlighting this at Subsea Expo 2017.
Eric Marston is Southern North Sea manager at the Oil and Gas Authority. He is presenting at Subsea Expo 2017 on Thursday 2 February 2017 as part of the Unlocking Marginal Fields session in the Forbes Suite. Find out more information here.
Recommended for you
X

M2 Subsea finds a home - for now