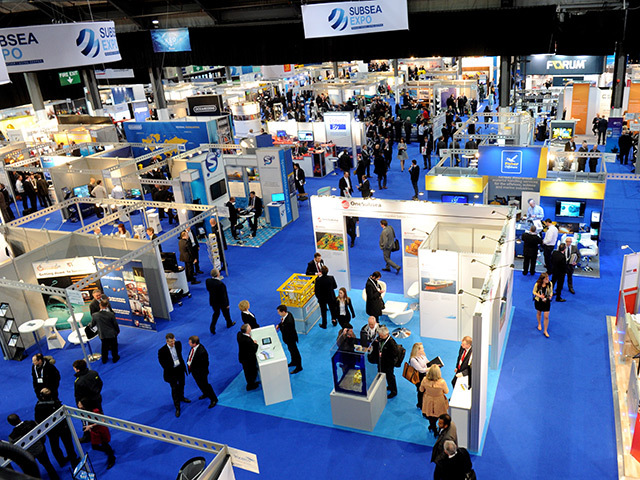 The UK energy sector's attempts to pull itself out of the mire are being hindered by a lack of collaboration, urgency, and boldness, industry leaders said at Europe's largest subsea event yesterday.
The opening event of Subsea Expo 2015 in Aberdeen featured a panel discussion amongst some of the industry's leaders on the main issues facing the supply chain.
A price war between Opec and US shale producers has seen crude drop from more than $110 per barrel last summer to the current level of about $50, a problem made worse for the industry by a trend of spiralling costs and lower investment.
And while there is little agreement among forecasters about the short term future of oil prices, most energy companies are laying off staff and delaying major projects in anticipation of a lean couple of years.
Neil Gordon, chief executive of industry body Subsea UK, admitted the industry is in a "totally different different place than last year," when huge growth was being predicted, but said that the sector has been in this position before and that it would be wrong to panic.
But several energy chiefs said the problem has been brewing for some time and that a collective failure to adapt quickly and face up to challenges has made the industry's current plight worse than it needed to be.
North Sea projects group manager at US energy firm Apache, Mark Richardson, said the "horse has bolted" and that the industry should have been reacting years ago.
Watch the video of Mark Richardson below:
Mr Richardson, who expects the oil price to remain below $70 per barrel over the next three years, also lamented that a culture of risk aversion has set in, whereby staff at oil and gas companies do everything in their power to avoid making difficult decisions.
He called for more bravery and an end to over-analysis on the basis that the earlier you make a decision, the more time you have for correction if it turns out to be wrong.
Proserv chief executive David Lamont pointed out that costs tied to oil wells have risen 23% since 2011 and are therefore nothing new. Lower prices have simply brought the issue to the fore.
Watch David speak below:
All of the session's guest speakers said they were optimistic about the industry's future and that difficult periods can bring the best out of the sector by putting emphasis on innovation.
However, there was also a consensus that companies need to start cooperating with each other to turn the corner and unearth more oil and gas from marginal fields.
Watch the video of Phil Simons below:
"We are one of the most innovative industries in the world … but rising costs and delays in projects show that we are not the most efficient or collaborative," said Phil Simons, UK and Canada vice president at  Subsea 7.
"Engineering hours rise not because tasks have become more complicated, but because teams are now working against each to prove the other is wrong rather than working towards a common goal," Mr Simons added.
Proserv's Mr Lamont agreed, saying that when a company tries to unearth a new well there can often be interference from rivals trying to get piece of the pie, even though the North Sea still has plenty to go around.
"If everyone collaborates we can each have a bone," he said.
Recommended for you
X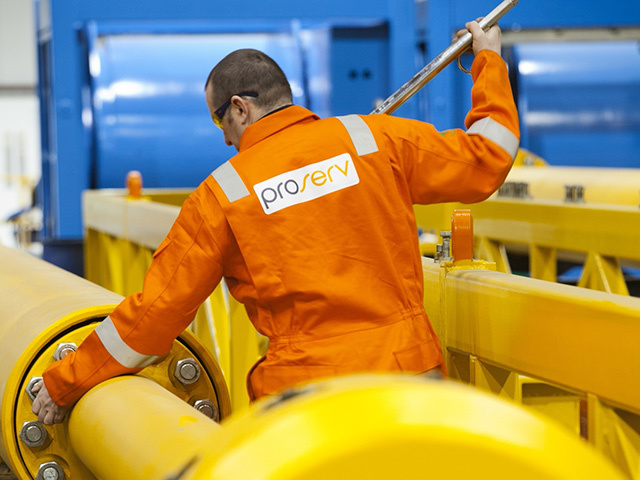 Subsea Expo 2015: Award winners revealed