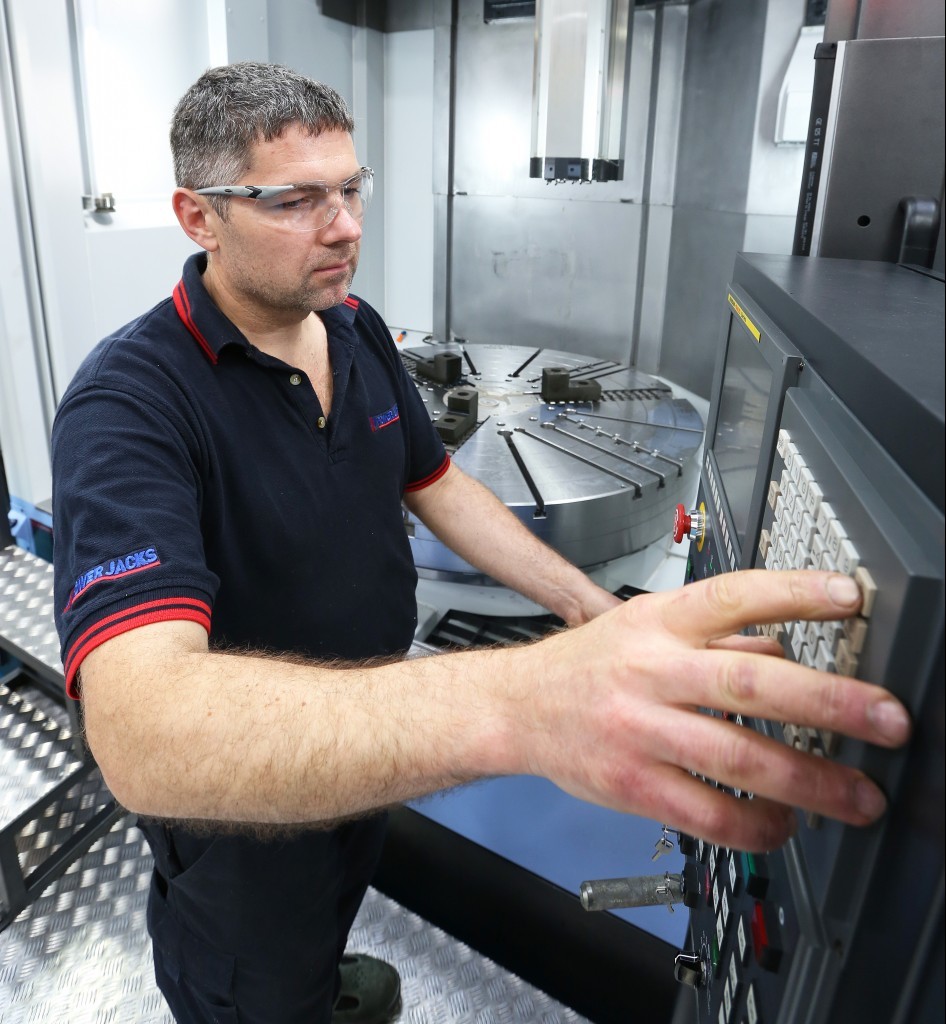 An Aberdeenshire-based engineering firm has produced a new range of mechanical lifting devices that is the first its kind in the oil and gas industry.
Power Jacks, which employs about 70 people at its base in Ellon, unveiled its new kit at the offshore energy industry's flagship event, Subsea Expo 2015, which is being held at the Aberdeen Exhibition and Conference Centre.
Oil and gas is something of a new frontier for Power Jacks, which is exhibiting at the expo for the first time. The company only moved into the subsea market in the last 18 months, when it started receiving requests for lifting devices that do not use hydraulics, the industry standard for decades.
That demand prompted Power Jacks to bring together the work it has done in the last 10 years to come up with the new U-series.
It consists of screw jacks and gearboxes that can be joined together to lift and position loads weighing thousands of tonnes at depths of up to 3,000meters, something the company's competitors cannot match.
But the fact that it is an electro-mechanical system is what really sets it apart, making it cheaper and cleaner than hydraulics.
Power Jacks marketing director Bruce Hamper said: "We believe (the U-Series) will save time on the maintenance side as there are no hydraulic leaks. We've generally found from clients' feedback that hydraulics are prone to leaking, and prone to problems with pressure in the system. With electro-mechanical solutions you don't have the associated downtime."
He added that the products Power Jacks is using in the subsea market are self-locking, meaning that they can hold their position and the load when the power is turned off, whereas hydraulics tend to need a constant supply of power to a pump.
Penny-pinching is the order of the day in the subsea sector, which is struggling to come to terms with low oil prices and a lack of investment, so the arrival of cheaper lifting equipment is likely to be a market-pleaser.
Power Jacks' customers include Genesis and Cameron, and some of its products have already made their way down the supply chain and out into the field with the likes of Shell and Technip.
Power Jacks is active in more than 80 countries and services a diverse range of industries spanning aerospace, nuclear, defence, civil engineering and renewables.
One of its most prestigious projects it was involved in was the construction of the new roof on Wimbledon's centre court, making the locking mechanisms between each waterproof section.
Recommended for you
X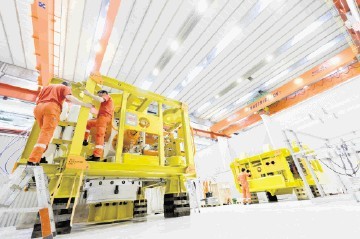 Subsea Expo 2015: Spotlight on technology showcase