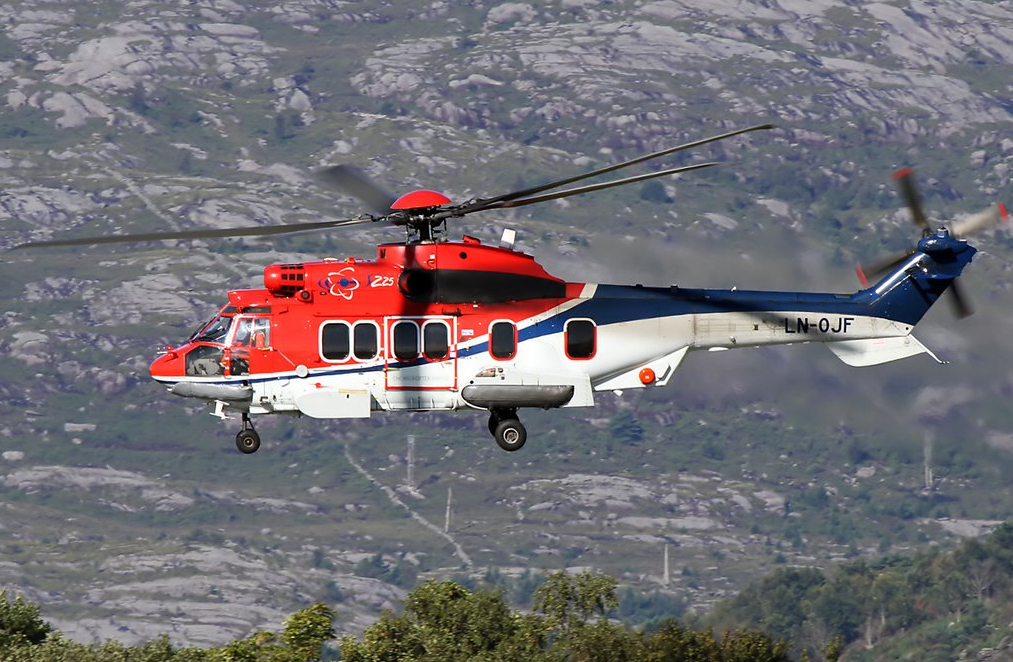 More than 23,000 people have so far signed a petition calling for the Civil Aviation Authority to permanently remove the Airbus EC225 Super Puma from service.
The petition was set up following last Friday's North Sea helicopter crash which killed 13 people offshore Norway.
The flight had been returning from Statoil's Gullfaks B field when the incident happened.
The petition, started by David Winder, calls on the CAA to revoke the Super Puma's Air Worthiness Certification revoked.
"Safety is paramount in our industry, and this airframe has now lost the confidence of the work force who believe it to be unsafe", he said.
"This airframe should have been withdrawn from service after the last incident where deaths occurred, but we were told that the modifications made would ensure the safety of us all."
He claims retaining the machines will "result in more needless deaths".​
Audrey Wood, the mother of an oil worker killed in a helicopter crash seven years ago, has backed the petition calling for the EC225 Super Pumas to be withdrawn.
Stuart Wood and 15 others died when their aircraft plunged into the water near Peterhead, after a catastrophic gearbox failure on April 1, 2009.