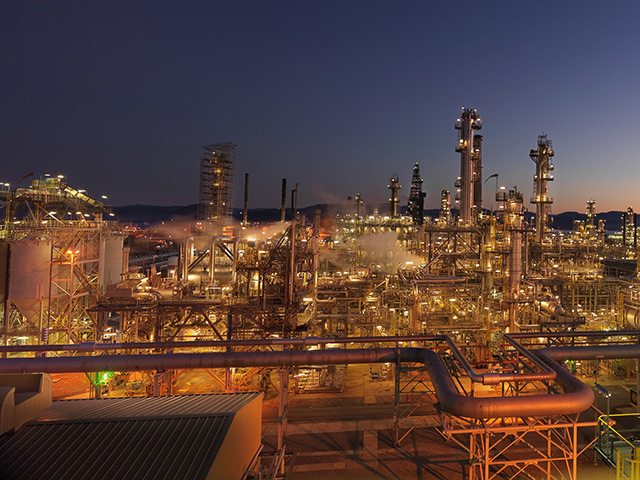 An audit has been carried out at Statoil's Mongstad refinery after a number of incidents earlier this year.
The Norwegian Petroleum Safety Authority (PSA) said the objective of the audit was to shed light on circumstances surrounding the two incidents in June.
The safety body said it would look at Statoil's investigations and implementation of measures for learning in the organisation and to contribute to ensuring the incidents do not occur.
One non-conformity was identified in connection with the investigation of the incident while an improvement point was also found in connection with the systematic reviewing of incidents.
Statoil has been given a deadline of November 18th to report on how the non-conformity and improvement point will be dealt with.
Recommended for you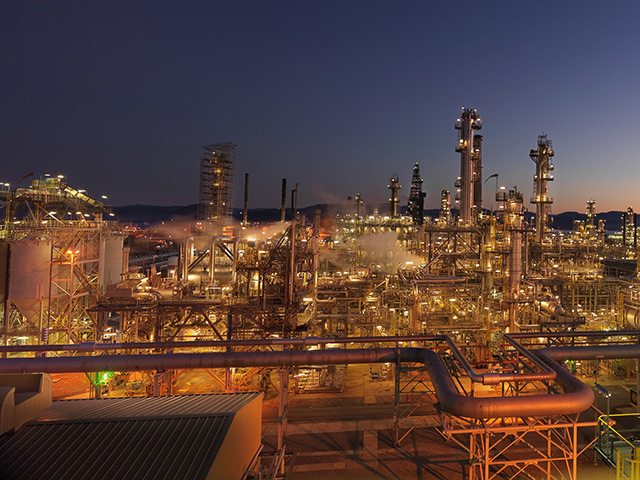 Probe into fire at Equinor oil refinery uncovers 'several nonconformities'