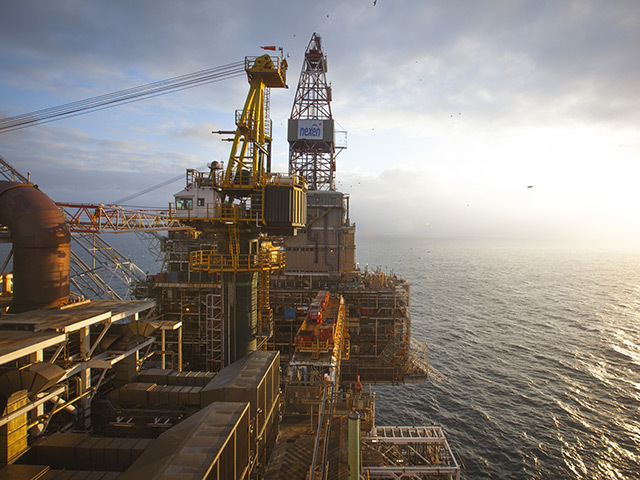 Canada's Nexen has been hit with a health and safety enforcement order for failing to maintain an emergency shut-down valve on a North Sea platform.
The Health and Safety Executive said an the actuated valve on the Scott platform, designed to prevent dangerous leaks, remained three quarters open when activated on November 1 last year.
Inspectors found that Nexen had failed to keep the valve in efficient working order and in good repair.
The operator has until March 13 to comply with the order.
The Scott platform came on stream in 1993.
Situated around 116miles north-east of Aberdeen, the installation produces crude oil and gas from the Scott, Telford and Rochelle fields.
Oil from the platform is exported via the Forties pipeline to the Kinneil Terminal in Scotland. Natural gas is exported via the SAGE pipeline system.