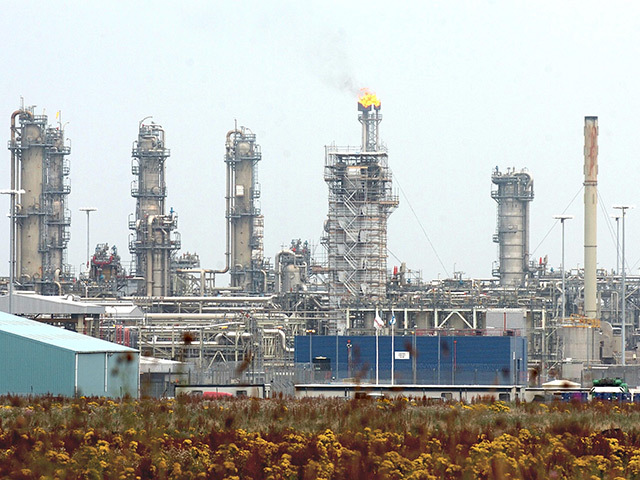 Energy giant Shell has been ordered to improve its safety procedures at the St Fergus plant near Peterhead.
The UK Health and Safety Executive (HSE) said the company had failed to made "adequate arrangements" to ensure that "emergency shutdown and emergency depressurisation valve actuators" were maintained in an "efficient state and effective working order".
HSE initially gave Shell until December 21 to comply with the improvement notice, but the deadline has now been extended to February 28.
A spokeswoman for Shell said: "We can confirm that we have been issued with an improvement notice on 23rd November 2017 in relation to the maintenance of emergency shutdown valves at our St Fergus plant in North East Scotland.
"We are working to address the requirements of this notice."
Recommended for you

EnQuest reprimanded by HSE after fire and explosion risk flagged on Magnus