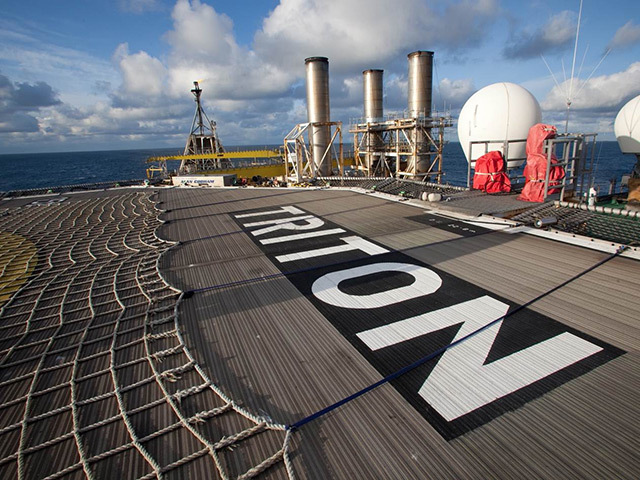 Dana Petroleum said today that it is rectifying an issue flagged by health and safety watchdogs on the Triton FPSO.
The Health and Safety Executive (HSE) said concerns raised by an "independent competent person" in 2016 had not been adequately dealt with.
The issues related to hydrocarbon and fire detection.
The improvement notice stated that the non-conformances posed an "immediate risk to the integrity of the installation".
HSE has set a revised compliance date of December 31.
Dana's spokesman said: "Dana takes the safety of our people and installations very seriously.
"We are in the process of rectifying this issue and are working with our suppliers and verification authority to ensure Triton continues to remain safe and fully compliant with regulatory requirements."
Triton is located 120 miles east of Aberdeen, and produces oil and gas from the Bittern, Clapham, Pict, Saxon, Guillemot West and North West fields.
The joint venture partners include Dana (52%), Tailwind (46%) and Endeavour (2%).
Recommended for you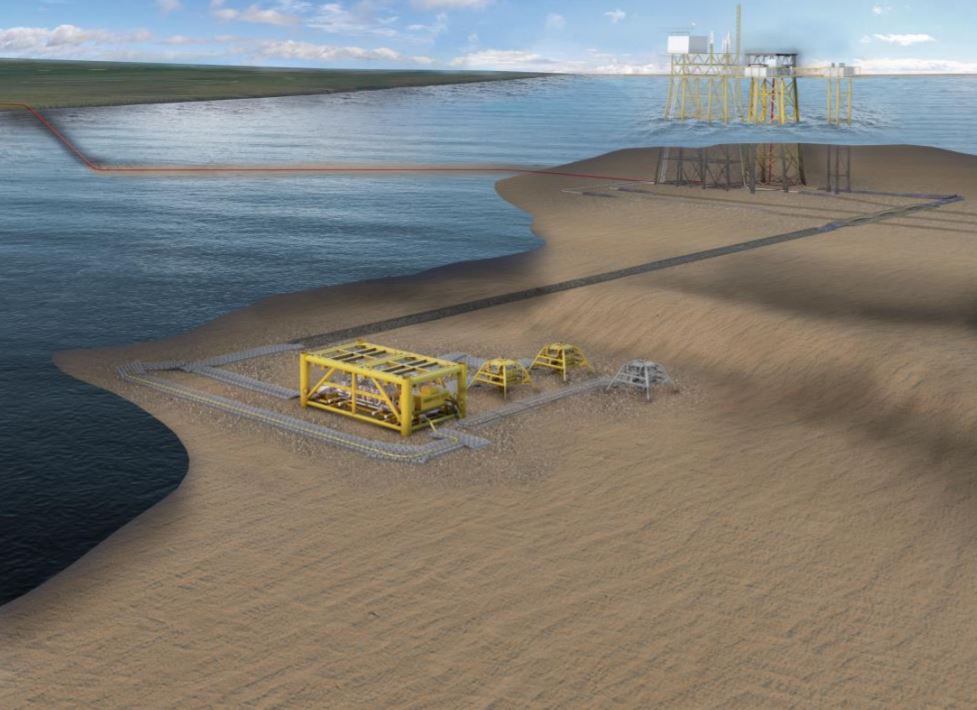 Parkmead takes £11million hit as it gives up on Platypus project