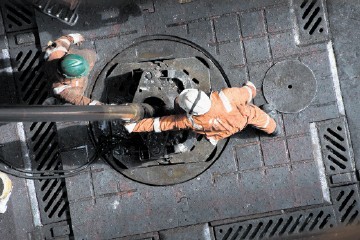 Oil and gas firms and their workers united against EU plans to seize regulatory control of the North Sea industry yesterday and warned it could damage the UK's safety regime.
Industry and union leaders from across the continent met EU officials in Brussels yesterday to argue against proposed blanket health and safety regulations for all European countries.
EU Energy Commissioner Gunther Oettinger said in October a new system was needed because the likelihood of a major offshore accident remained unacceptably high.
Malcolm Webb, chief executive of industry body Oil and Gas UK, said yesterday the organisation supported moves to improve safety standards, but the EU's plans to "dismantle the UK's world-class safety regime" and replace it with a centralised system would have the opposite effect.
He said: "The commission has put forward an unjustified, poorly worded and ambiguous draft regulation which risks causing serious confusion within the industry and a very significant amount of unnecessary and unproductive work for regulators in the UK and elsewhere."
Mr Webb pointed out that the EU had "absolutely no experience or competence in the regulation of safety in the offshore oil and gas industry".
John Taylor, regional industrial organiser of Unite the union, was also in Brussels yesterday.
He said: "There was nothing in the proposals which captured workforce involvement or the rights of safety representatives. We are concerned that at a time when the Health and Safety Executive is facing cutbacks these proposals would take them away from the work they should be doing."
SNP MEP Alyn Smith said the regulations would take the UK "back to our system before the Piper Alpha disaster" adding that he had invited Mr Oettinger to Scotland to learn more about the country's offshore safety standards.
He said: "What the commission is trying to do is noble, but if they want to find a world-class safety regime, we already have it."
Mr Smith added an EU directive, where member states could decide how they would achieve safety targets, would be more effective and would also present commercial opportunities for Scottish firms to act as consultants to counterparts in other European countries.
Recommended for you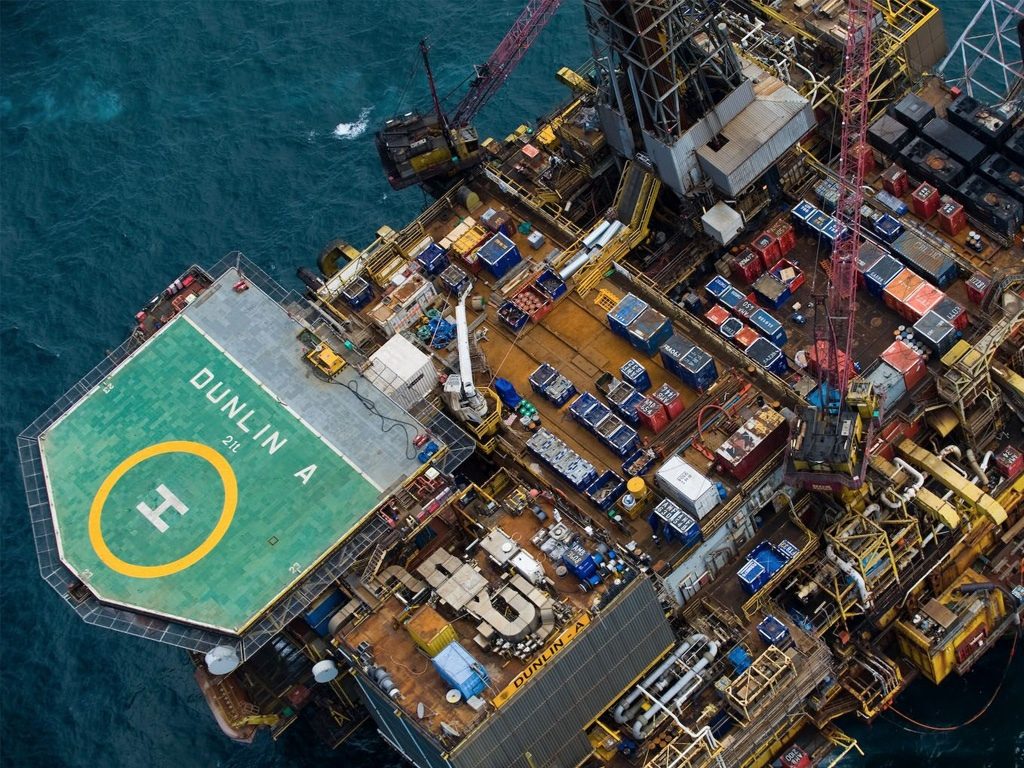 UK in decom spat with EU countries on plan for 'Brent-light' North Sea oilfield