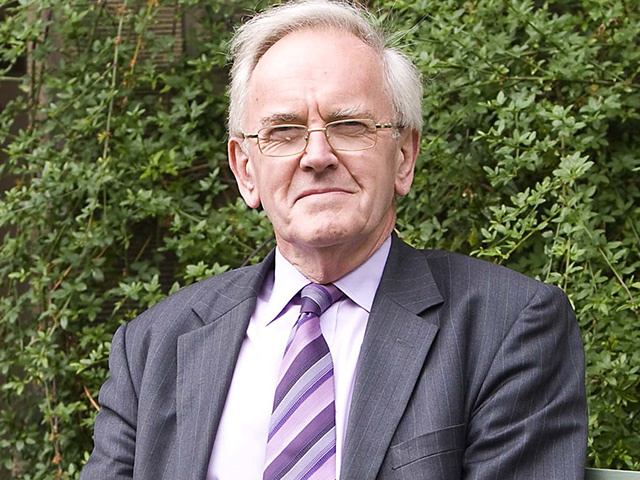 As the Piper 25 conference gets underway in Aberdeen, we hear from key speakers addressing the improvement in offshore safety over the last quarter of a century.
The three-day event, marking the 25th anniversary of the Piper Alpha tragedy which claimed 167 lives, has brought together more than 700 delegates and leading figures from the industry to discuss health and safety in the offshore sector.
The speakers, including the author of the post-Piper report, Lord Cullen, noted that while offshore safety has increased, dangerous and tragic occurrences are still taking place around the world.
"What I asked should be put in place [in the Cullen Report] was designed to reduce risk, and I believe it did reduce risk," Lord Cullen told Energy Voice.
"But whether there is still risk being unattended to is a matter for management of safety and that's entirely up to the operators, and has been all along the line."
Judith Hackitt, chair of the Health and Safety, warned that vigilance is required across the industry to ensure no repeat of the tragic events 25 years ago.
"These tragedies that continue to happen around the world, when you drill down into what really caused them, it's the same problems that exist – whether it's on or offshore," said Judith Hackitt, chair of the HSE.
"Unless people are looking for and taking note of those leading indicators that tell you that things are not as they should be, we are never going to address and stop this cycle of repetition that we see happening around the world."
Watch our video below:
Recommended for you
X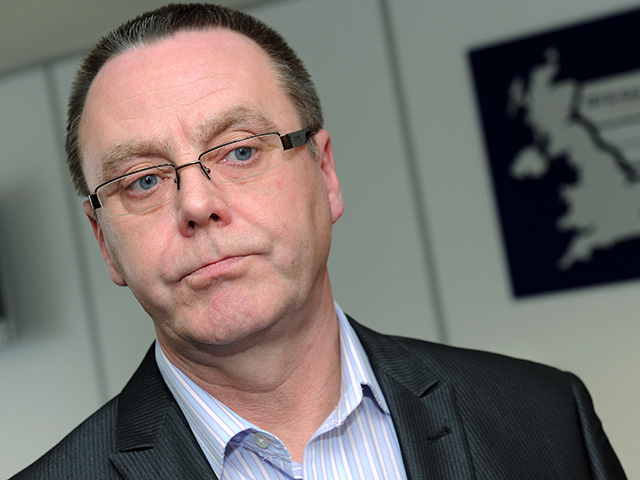 Piper 25: Offshore workers still scared to raise safety concerns, warns union