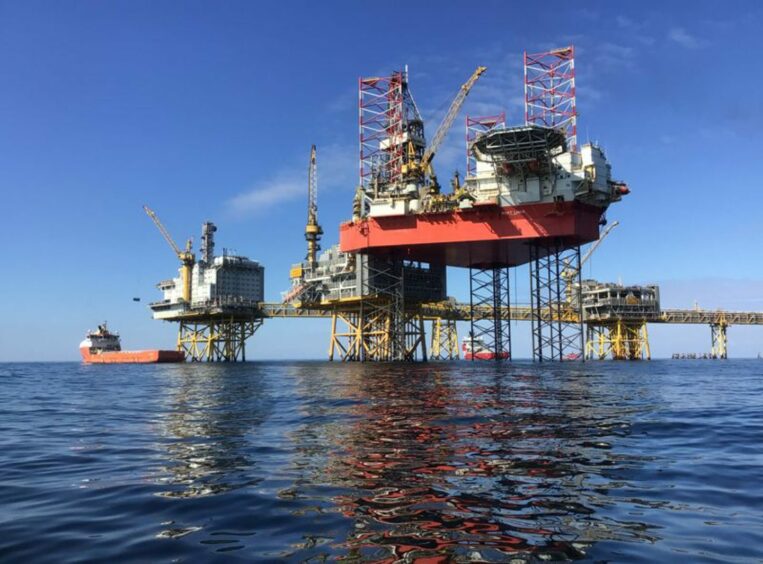 A worker could have been killed, safety inspectors have said, after his arm was crushed and later amputated following an incident on a North Sea oil rig.
In "minimally different circumstances" Aberdeen-headquartered Odfjell Technology would have had a fatal incident on board its West Linus rig, the Norwegian safety watchdog warned.
The man survived the incident on November 10, despite his head and left arm being compressed by a two-tonne drag chain – a section of metal plates which carry cables and hoses.
A report from the Norwegian safety regulator found the general alarm was not raised until 12 minutes after the incident was reported on the radio.
The man spent around 30 minutes crushed until he was released by use of a crane and taken to hospital by helicopter from the rig, which was operating at ConocoPhillips Ekofisk area in the North Sea.
Crew on board the West Linus had initially attempted to free him using chain hoists and inflatable air bags, which did not succeed.
The Norwegian safety regulator, the PSA, said the man has, remarkably, had no lasting head injuries but had to have his arm amputated between the shoulder and elbow because of the incident.
Odfjell Technology (OSLO: OTL) , which operates the rig, said:"The safety of our colleagues and workers on our assets if of paramount importance.
"Following an incident on the Linus in November 2022 where one of our colleagues was injured, Odfjell Technology, together with ConocoPhillips, carried out a full investigation.
"We have cooperated with the authorities and shared our report with them. Following the conclusion of the PSA report, we will, together with ConocoPhillips, review the findings to assess whether there are any further measures that we can implement."
Investigation
Following a PSA and Police investigation, "failures at several points" were identified linked to safety and management, with no documented planning to coordinate the full repairs of the drag chain.
There were several cases of the damage not being formally logged.
After an inspection in 2019, several cases of damage were identified but never logged formally for maintenance, which was followed on November 3 2022 when damage to the chain during a skidding operation was not registered in the maintenance system.
The PSA report highlights that a temporary repair was carried out on the damaged section on November 4, without a work order or permit.
The damage was reported to the drill section leader during a 14-day handover, but without reference to confirm a temporary repair had been made.
Then, on November 10, the soon to be injured man was working to fully repair the damaged section, and had undone the nuts of a damaged side plate when the upper section collapsed on him.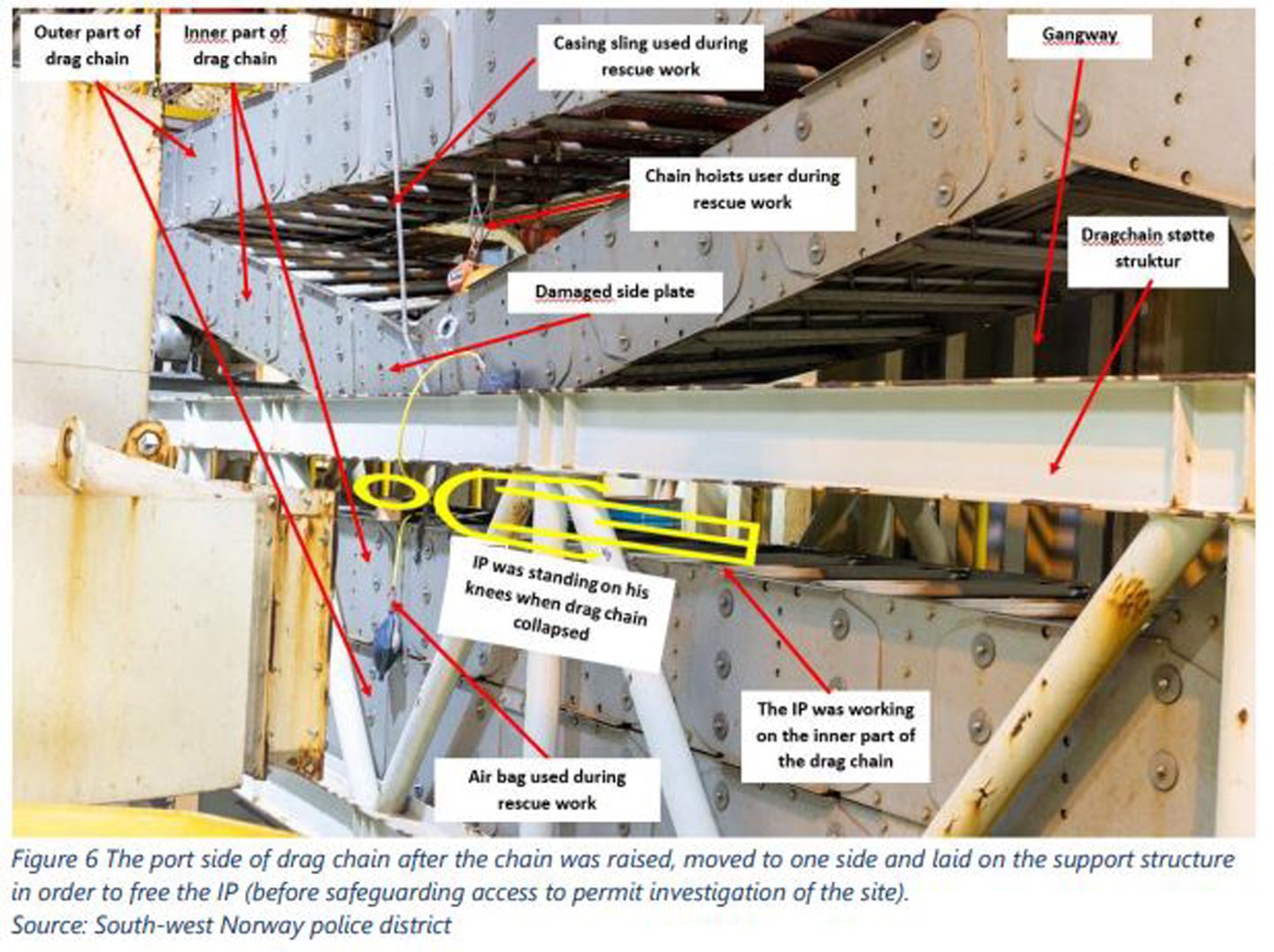 The PSA cited a "lack of control and management of technical condition, lack of job control, deficiencies in governing documents and procedures, inadequate handover routines and clarification of roles and responsibilities" as the main factors.
Overall the regulator said eight of nine "immediate measures" identified in its report have already been taken by Odfjell Technology.
There are 24 in total to be addressed and most of these are expected to be in place in the second quarter of this year.
Recommended for you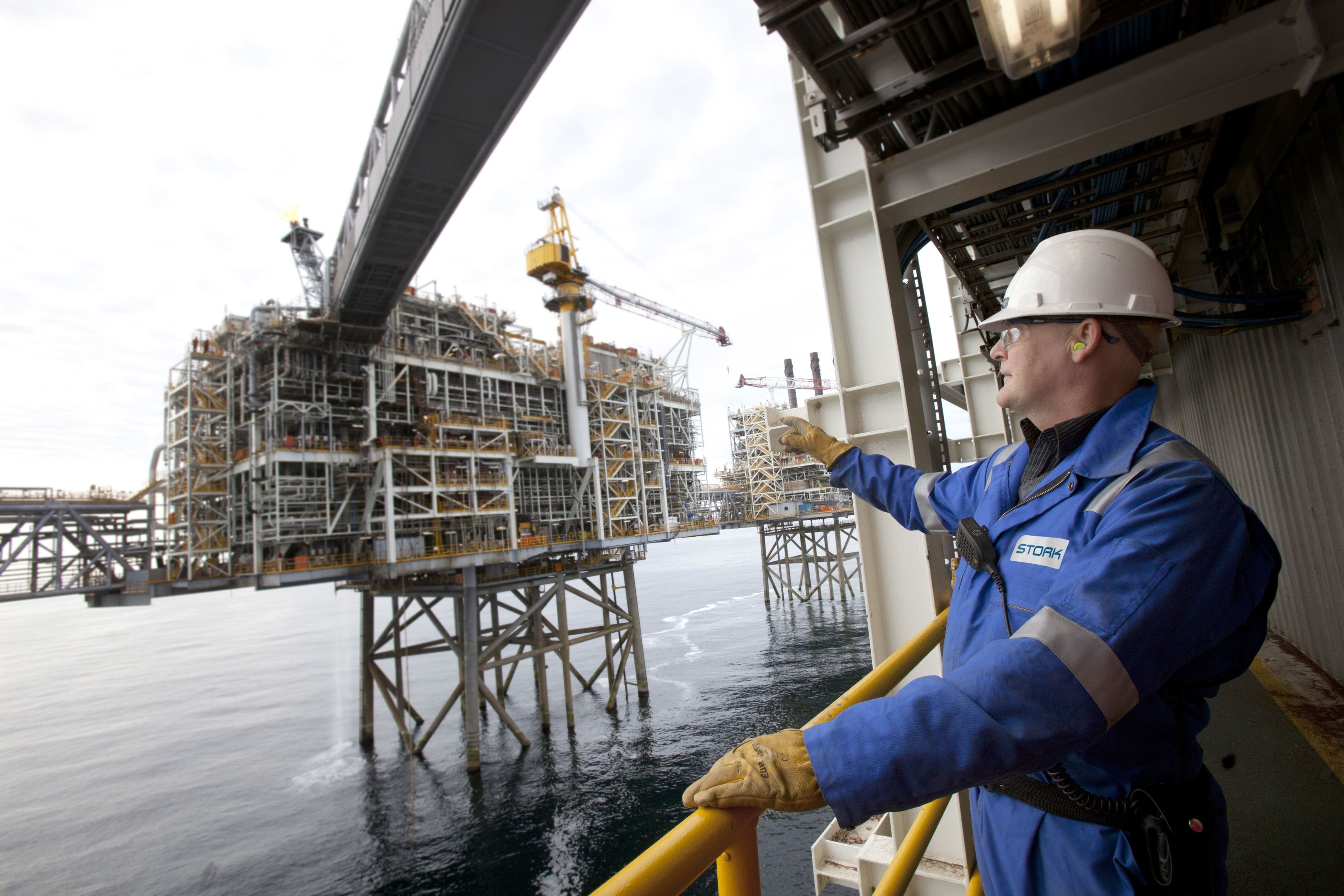 Over 1,000 North Sea workers to vote on strikes as multiple ballots open