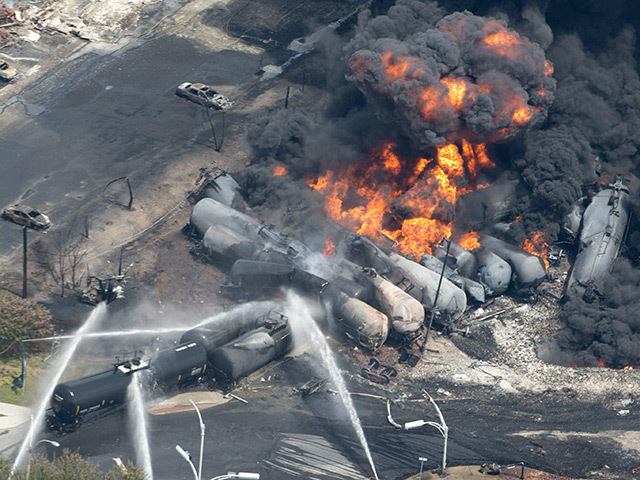 Safety issues over transporting oil via train in the USA continue to pose headaches for industry bosses after a spate of high profile accidents.
Last summer 47 people were killed in the Canadian town of Lac-Megantic when a train containing thousands of tonnes of crude oil derailed and exploded.
Meanwhile more than a thousand residents were evacuated and forced to spend New Year away from home after a massive explosion when a train derailed near Casselton, North Dakota.
The US government has now begun a review of safety standards on oil trains in a bid to prevent further accidents, but questions remain over how suitable trains carrying oil from the Bakken fields in North Dakota remain.
Watch our video below for more on why oil train safety remains a hot topic.
Recommended for you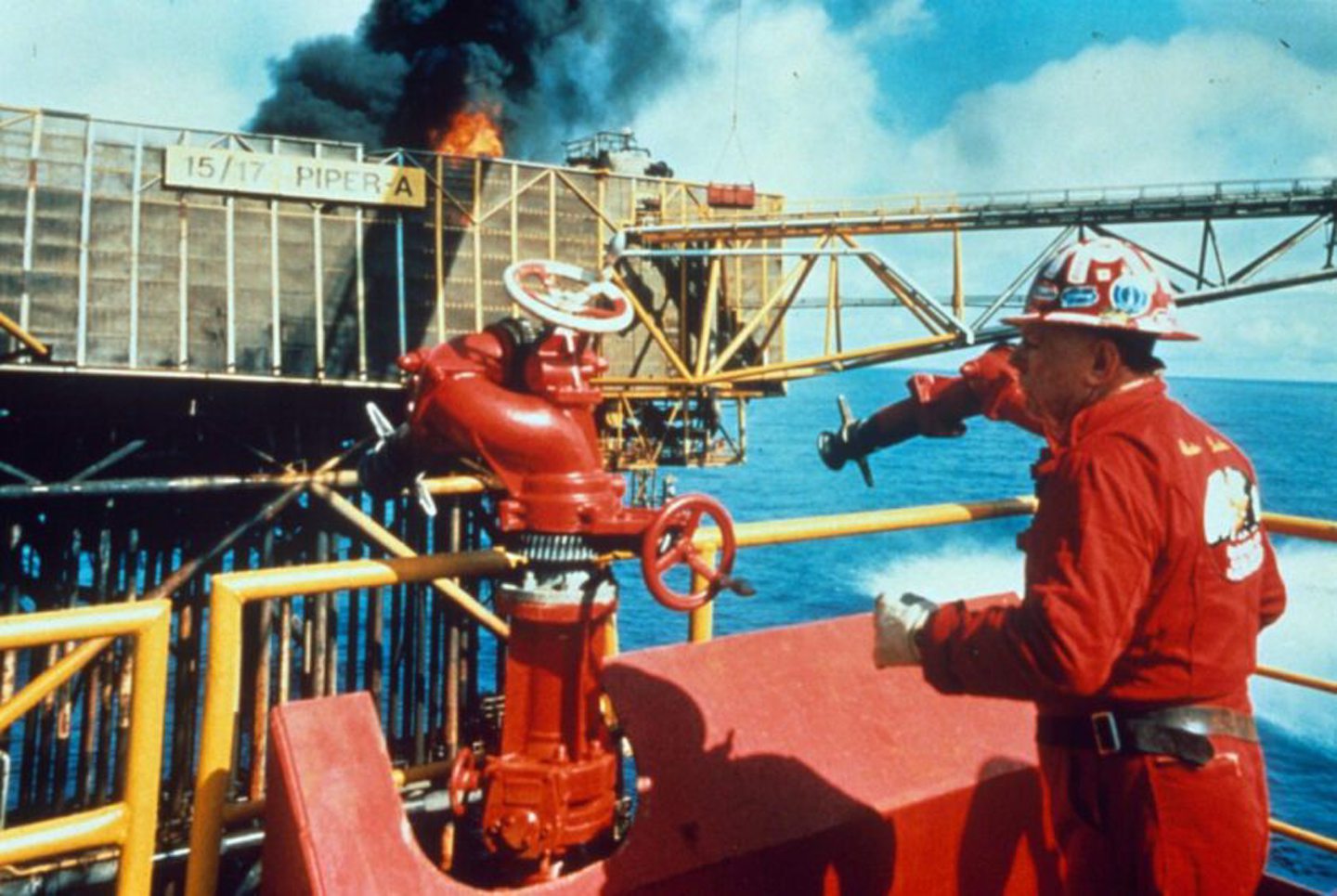 Piper Alpha oil rig disaster was the most difficult job of career for Red Adair