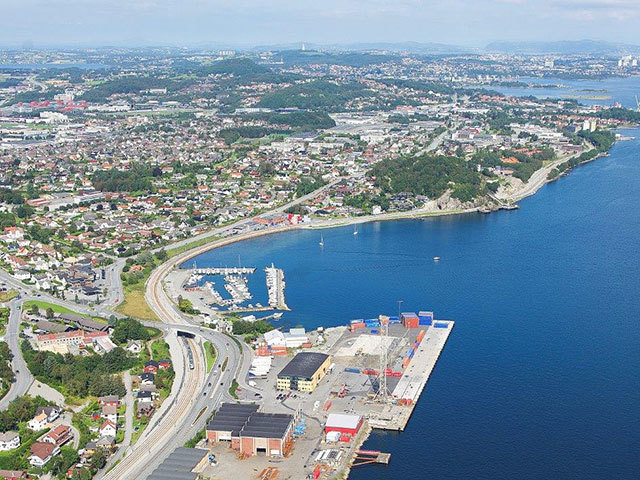 Norwegian offshore service firm SH Group is opening a new business unit in Sandnes to address the planned change in Norway's safety regulations.
The company, together with its subsidiaries Xervo and Sepro Technology will open the new facility at the Sandnes harbour with full workshop capacity.
The group is looking to address a growing demand for its services, as the NORSOK R-002 regulation will require more than 50 drilling rigs to be upgraded by 2019 to meet the new safety requirements.
"For a while we've been looking for the most suitable facilities to service our Norwegian customers, a place where we could take full advantage of the synergies within our company," said Esben Juul Sørensen, chief executive at Xervo.
"Now we've found a location with 10,000 square meters of workshop facilities, a quay and full crane coverage of the entire area.
"This means we can fully benefit from the capacities we have in the organization so that our customers get the best possible service."
Lifeboat manufacturer Xervo has also increased staffing to address the growing demand for its products, in particular its lifeboat system, Boat-In-A-Box.
The company hired Kent Vinkel, previously chief executive at Gefion Nordic Engineering, as its country manager in Norway.
"It was important for us to find a candidate who knew both the product, our corporate culture, the Norwegian market, and NORSOK rules," Juul Sørensen said.
"Kent Vinkel was a good fit on all of these fronts. He knew a lot of the stakeholders from his previous position, where we also worked with him on several projects, so we are convinced that he will be the perfect link between Xervo and the Norwegian market."
Recommended for you

UK heavy lift for offshore wind? A look at the dreams and reality