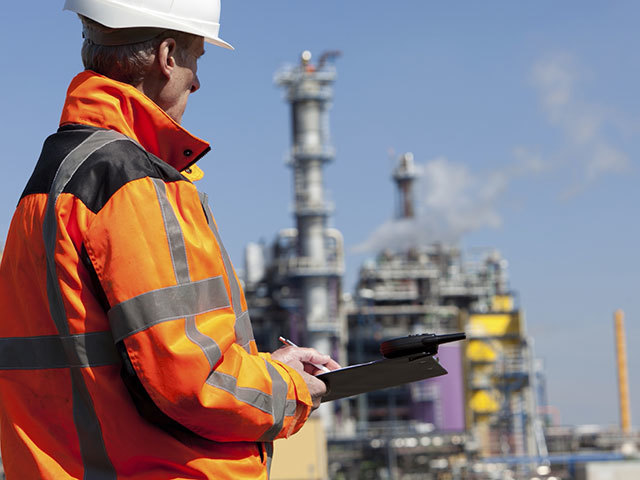 The UK Government has rejected a call from MPs for an independent study into North Sea helicopter safety.
Louise Ellman, the chairwoman of the transport select committee at Westminster, wrote to ministers last month asking them to order research assessing any safety improvements and on-going issues in the sector.
The move followed the publication of the committee's report into  a series of recent helicopter crashes in the North Sea.
It called for a full public inquiry into the safety of offshore workers, with the investigation to look into whether lives had been put at risk by commercial pressures.
The UK Government rejected the central recommendation for an inquiry in October, and has now also dismissed the call for independent research into safety.
Aviation Minister Robert Goodwill wrote to Ms Ellman this week to say that he wanted to allow time for new, tighter rules from the Civil Aviation Authority to be implemented.
"We will need to give sufficient time for these new measures to come into effect before we can monitor their overall impact on the safety performance of offshore helicopters," he said.
The Conservative MP added that the UK had a "well respected" reporting scheme which provides valuable data that would be looked at by the new Offshore Operations Safety Forum.
Jake Molloy, regional organiser for the RMT trade union, said: "Our position remains unchanged. We maintain that a full public inquiry is required to look at helicopter safety and helicopter operations generally.
"Not because we believe there are commercial pressures, but to defuse the perception that there are commercial pressures.
"The workforce, especially right now, are looking at a quite serious situation around cost-cutting across the North Sea and the workforce perception is that cost-cutting, if applied to helicopter safety, could impact operations.
"A public inquiry would put this issue to bed."
Recommended for you

40 years of HSE: RMT's Molloy runs the rule on North Sea safety