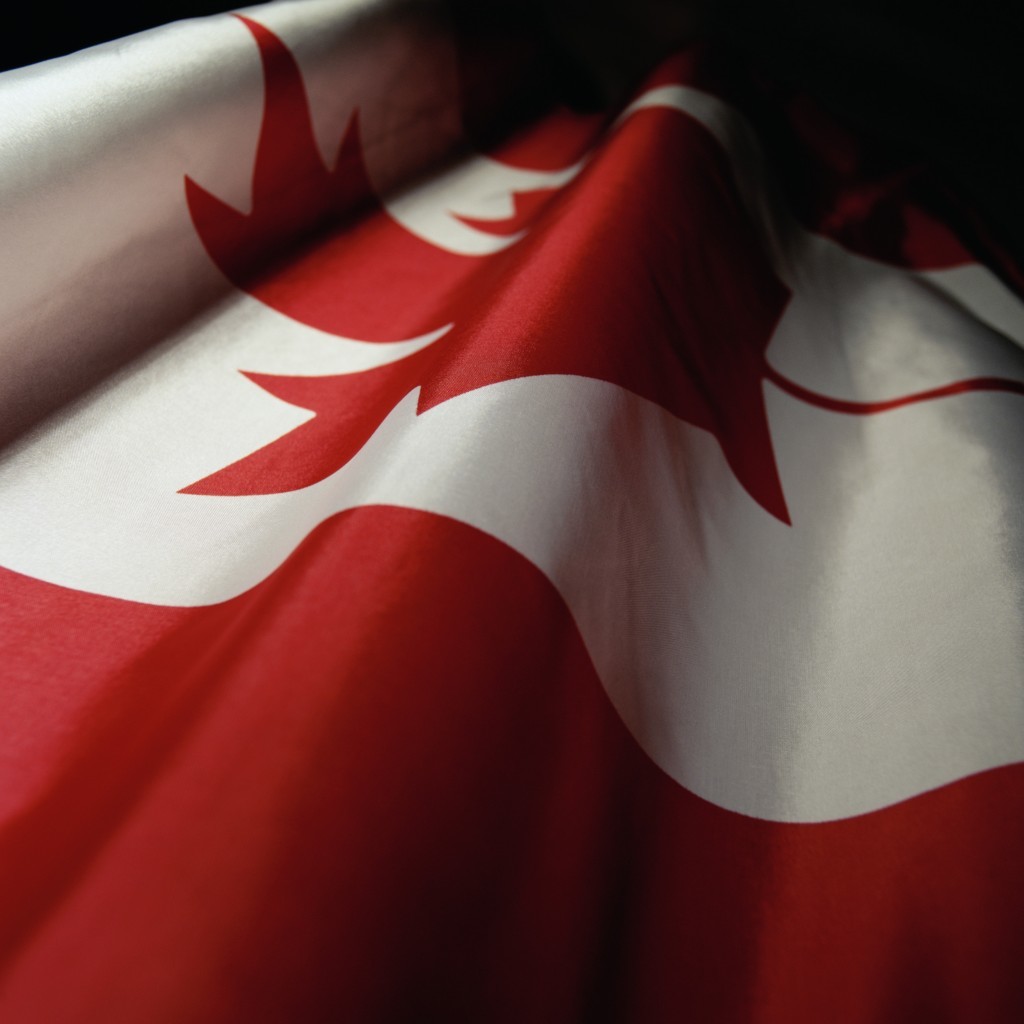 Northern Alberta firefighters are battling a wildfire that has moved within 5 kilometers of Cenovus Energy Inc's oil sands operations.
The Cold Lake Air Weapons Range blaze is spreading in the direction of oil and gas operations and threatens plants run by Cenovus and Canadian Natural Resources Ltd., Scott Long, an executive director at the Alberta Emergency Management Agency, said in a press conference Wednesday.
Firefighters put in containment and protection guards to keep it from getting closer, he said.
Wildfires have prompted the shutdown of 230,000 barrels a day of oil-sands output, about 10 percent of Canada's production.
Heavy Western Canadian Select crude's discount to US benchmark West Texas Intermediate narrowed for a second day, shrinking 75 cents to $8.75 a barrel on Wednesday, data compiled by Bloomberg show.
Cenovus shut its 135,000-barrel-a-day Foster Creek operations, located near Cold Lake, on Saturday. Canadian Natural's 80,000 barrel a day Primrose facility remained down Wednesday after it was shut over the weekend, Spokeswoman Julie Woo said.
Production from the company's Kirby South operations was reduced by 18,000 barrels a day.
The Cold Lake fire that started Saturday expanded to cover 17,500 hectares (43,000 acres), Alberta's Environment and Sustainable Resource Development agency said on its website.
Another fire near the town of Chard grew to 1,400 hectares and burned in an area with "numerous pipelines and well sites."
Non-conventional oil production represents about 2 percent of Canada's economy and the impact may slow second-quarter gross domestic product growth as much as 0.3 percentage points, Nick Exarhos, an economist at CIBC World Markets in Toronto, said in a phone interview Wednesday.
"If production itself takes a hit, that will show up in the monthly GDP numbers," he said. "It will have a bigger effect if it persists into June."
The disruptions came as heavy Canadian crude prices have been at their strongest levels relative to WTI in five years.
The grade has traded less than $10 a barrel below the benchmark every day this month, the longest period for such a discount since 2010, data compiled by Bloomberg show. WCS's absolute price rose 23 cents to $48.76 a barrel.
WTI for July delivery added 15 cents to $57.66 a barrel in electronic trading on the New York Mercantile Exchange at 2:11 p.m. Singapore time Thursday.
The Chard blaze is burning between Pony Creek and Waddell Creek, in an area of pipelines, oil wells, rail lines, and a power line.
That fire has prompted the evacuation of some isolated oil sand wells that are each manned by one or two people, Forest Information Officer Leslie Lozinski said in a phone interview Wednesday.
Companies including Cenovus, MEG Energy Corp. and Statoil ASA have said they were evacuating workers from oil sands sites in the area.
A total of 63 wildfires were burning throughout Alberta today with 15 categorized as "out of control," Long said today. A fire ban is in effect in Alberta's forests.
Canada, the world's fifth-largest crude supplier, produces most of its oil from the oil-sands reserves of northern Alberta.
The country will produce 2.3 million barrels a day from the sands this year, according to the Canadian Association of Petroleum Producers.
Recommended for you

Oil pares gain with OPEC+ to choose between hike or holding cuts