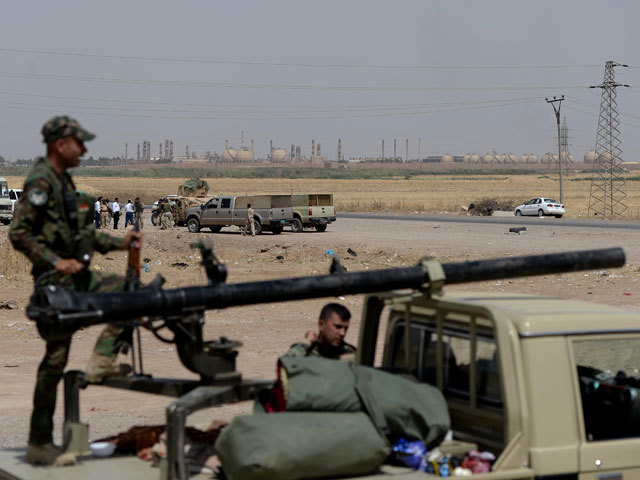 A senior official working for Iraq's North Oil Company (NOC) has been shot dead – just a month after his predecessor at the state-run firm was killed.
The chief engineer, Saad Ali Hussain, had been driving to his office in the city of Kirkuk when he was attacked.
His death comes after he took over the post from his colleague in late June.
It is understood there has been no immediate claim of responsibility regarding the man's death.