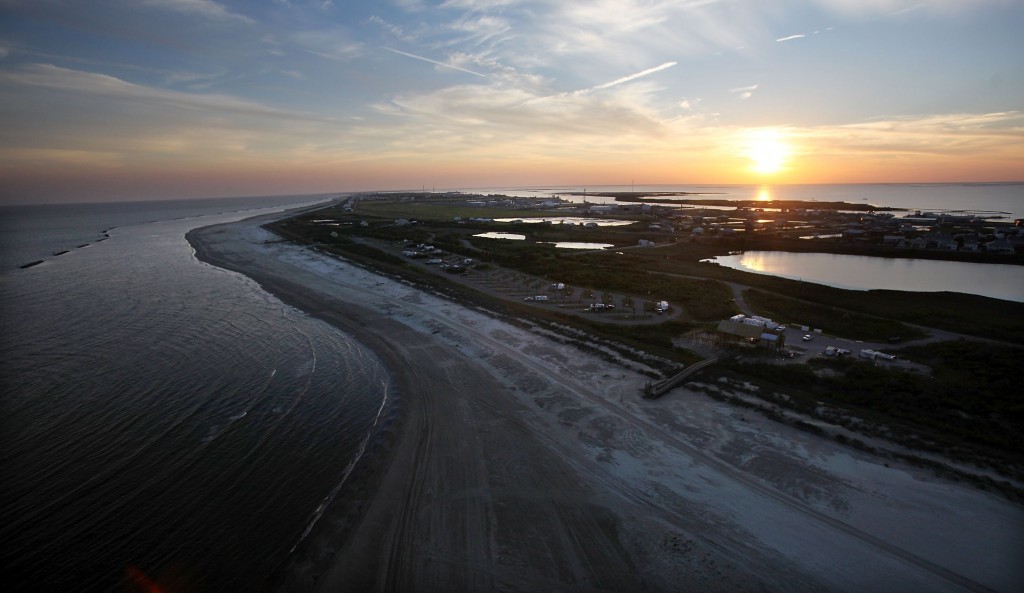 An investigation has been launched after a worker was killed in an accident on a drillship contracted to oil major Chevron in the Gulf of Mexico.
The man, who was employed by Pacific Drilling was fatally injured on board the Pacific Santa Ana while it was operating in waters in the US Gulf.
Operations on the rig have been shut down as a result.
A Chevron spokesman said: "Our thoughts and prayers are with the contractor's family, friends, and colleagues."
The company said there were no further details on the cause of the incident which happened about 200 miles south of Lake Charles, Louisiana.
Both the Bureau of Safety & Environment Enforcement (BSEE) and the US Coast Guard have begun investigating the death.
A Pacific spokeswoman said: "Our prayers and thoughts are with the family of our colleague and our Pacific Drilling family closely associated with him."