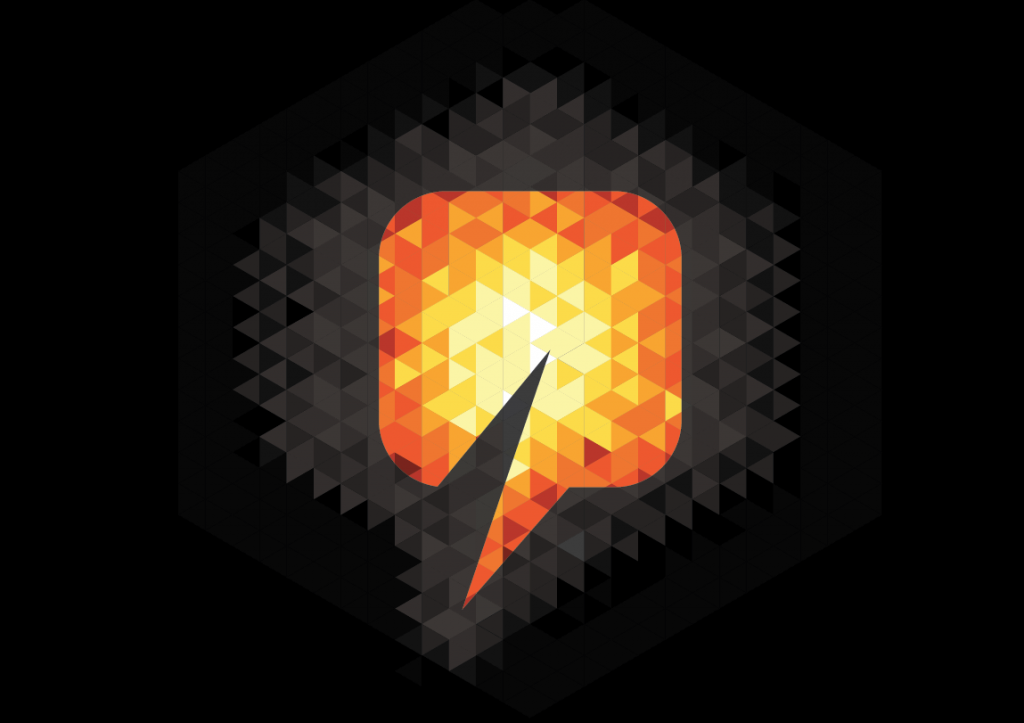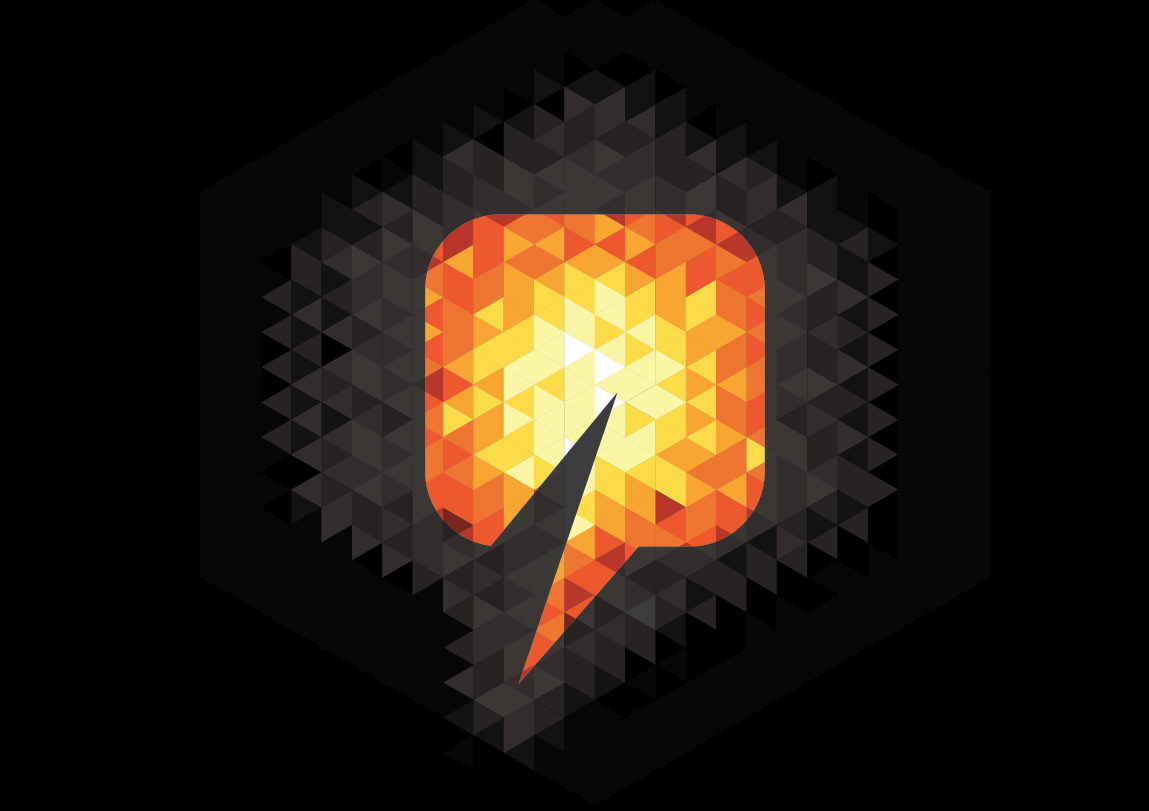 A helicopter has crashed into the Arabian Sea shortly after take-off from an offshore installation owned by ONGC (Oil & Natural Gas Corporation).
Two pilots are said to be missing after the helicopter,owned by India's Pawan Hans,crashed.
An Indian defence spokesman said debris has now been recovered including what appears to be the aircraft's door and some other debris.
Offshore vessels have been diverted by ONGC in a bid to locate the missing helicopter.
The medivac chopper was last seen as it completed its last job of the day from an offshore platform in the Mumbai High South oil and gas field.
The field is around 160kilometres off the western coast of India.
ONGC's director of offshore TK Sengupta said the search was continuing for the missing pilots.
It's understood there were no passengers on board at the time.
Recommended for you

Update: Four dead as ONGC helicopter ditches in sea off India