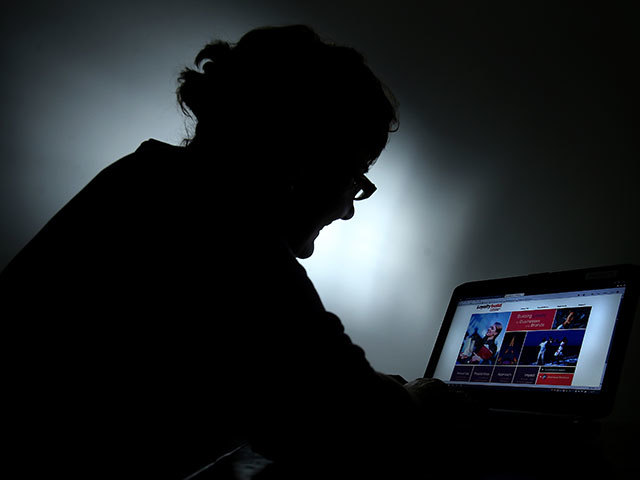 The oil and gas sector could be spending almost $2billion a year on cyber security by 2018, a new World Energy Council report said.
The report, titled The Road to Resilience, also said extreme weather and water shortages posed serious threats to energy suppliers.
The study was published a month ahead of the 23rd World Energy Congress in Istanbul.
Delegates at the event will discuss the solutions needed to address these issues.
The report's authors said energy is the second-most water intensive industry after agriculture, with 98% of power supply dependent on the availability of water.
They also said extreme weather events, many of which cause damage to energy infrastructure, have increased fourfold over the past 30 years.
Furthermore, the sophistication and frequency of cyber-attacks is growing, so much so that by 2018 the oil and gas sector could be spending $1.87billion annually on cyber security.
Christoph Frei, the council's secretary general, said: "With accelerating energy systems integration, resilience is no longer just about returning single assets to full operation after a disruptive event. When interdependent parts of a system are blacked out, the system as a whole is at risk of being deadlocked.
"The different risks to resilience have very distinct meaning and priorities in different regions. Yet the imperative to cope with these risks is a powerful catalyst for innovation with transformative global impact: innovation in technology, system design and management, cross-country and -value chain cooperation, the required policies and, last but not least, financing concepts. Securing the future investments to expand and transform the sector is the critical challenge ahead."
Jeroen van der Veer, Executive Chair, Road to Resilience, and former CEO of Royal Dutch Shell, said: "For the financial sector, our resilience work highlights both risks and opportunities. Missing out on deep understanding of the shifting resilience landscape will expose short-sighted investors, while a variety of financing mechanisms are available and under development to better cope with emerging risks."
Recommended for you

OEUK engaging on security after overseas pipeline sabotage and drone sightings