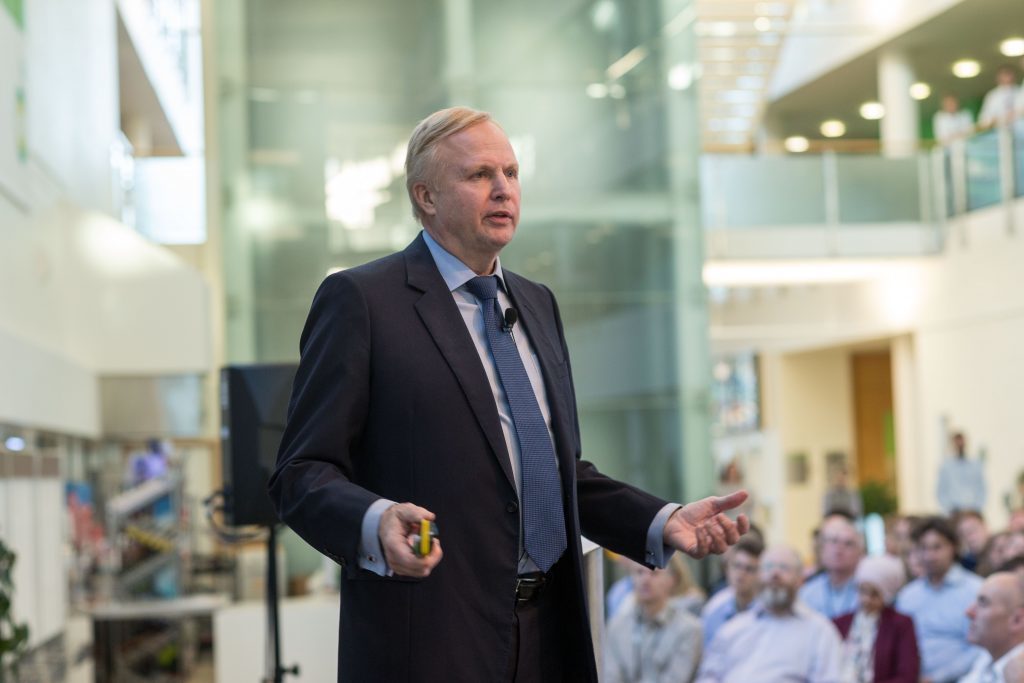 OK, so there were not a huge number of shareholder revolts over directors' pay this year.
There rarely are, especially if you are limiting yourself to one sector.
But one group of shareholders caused a real shock when they took exception to a planned pay rise for an oil major's chief executive.
Recommended for you

Brookson Legal: Don't get left behind in the competition for flexible talent