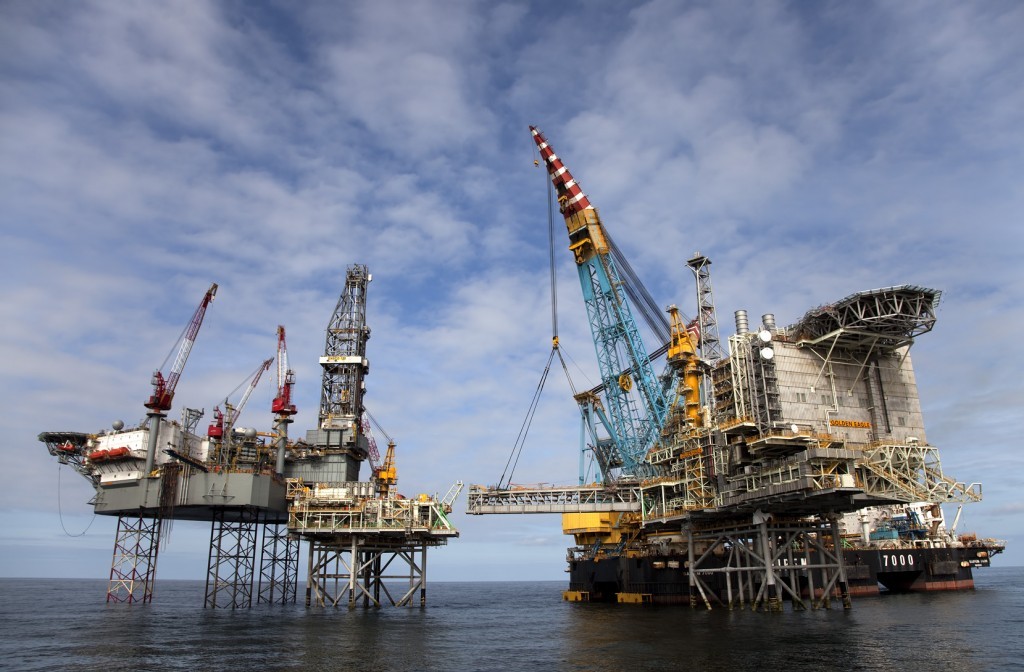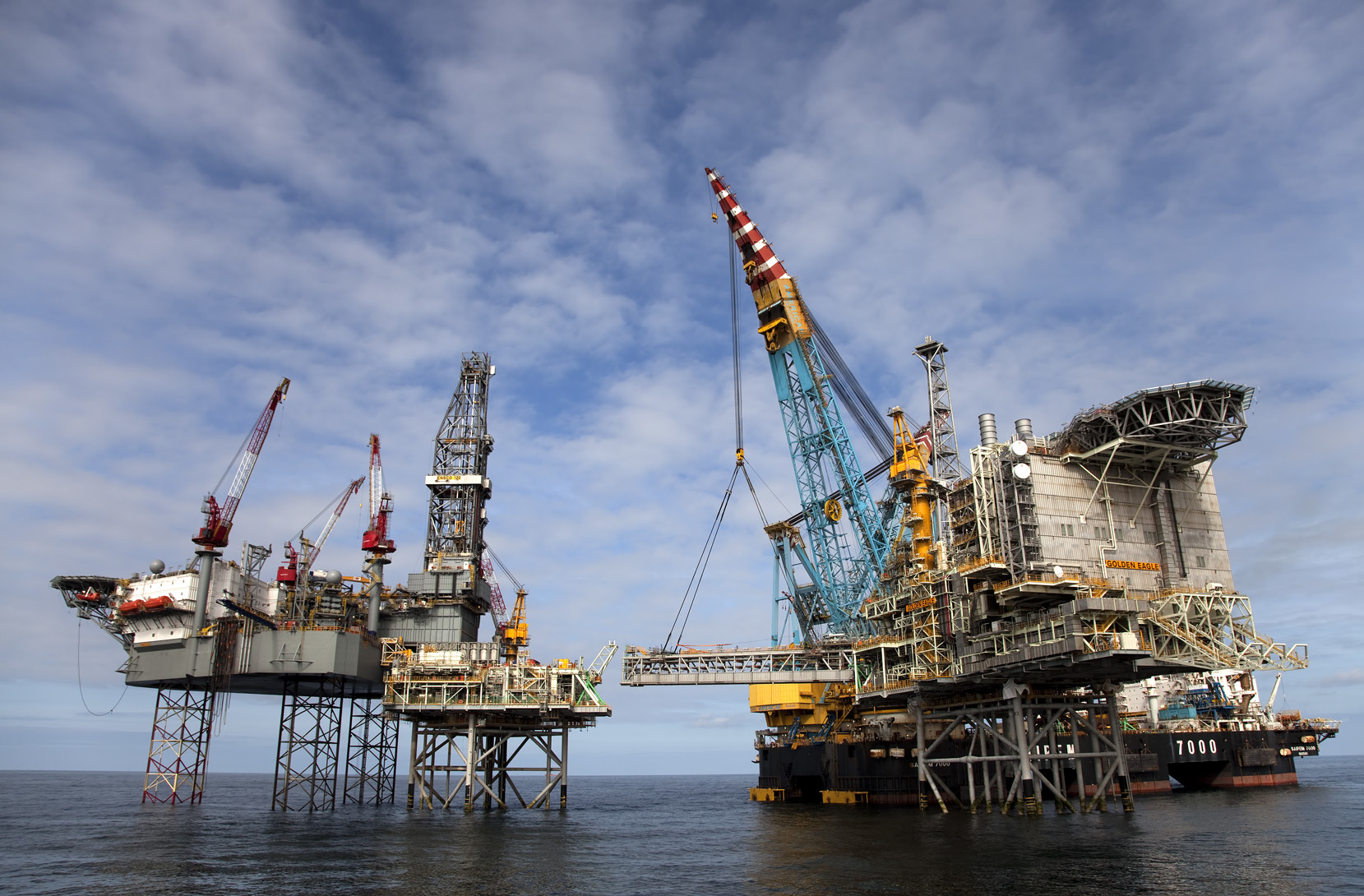 Figures have revealed an increase in oil and gas production in the UK has increased by more than 14% since last year – the highest quarterly increase since 1999.
The findings, in the latest edition of Energy Trends by the Department of Energy and Climate Change (DECC), shows indigenous UK production of crude and natural gas liquids was boosted in the second quarter of the year.
The jump is the highest quarterly increase since production peaked 16 years ago.
The report's findings, which can be seen in our EV Insight's infographic, shows production was boosted by Nexen's Golden Eagle field coming online at the end of 2014 as well as less maintenance activity than last year.
Energy Voice Insights are sponsored by EV
Recommended for you

Exclusive: BP acquires JX Nippon stakes in North Sea Andrew Area