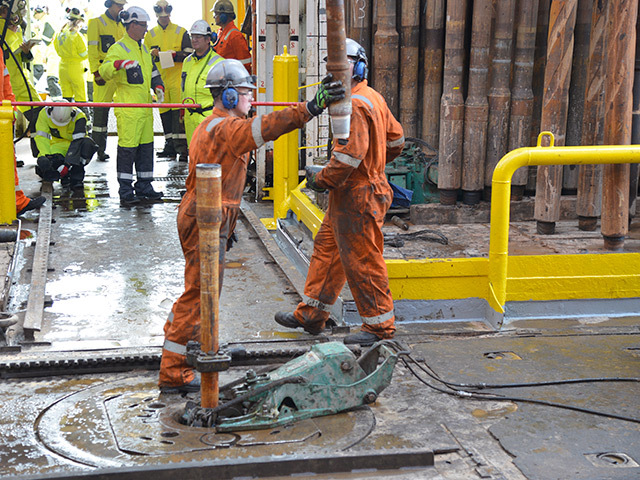 Norwegian oil giant Statoil is to drop its 2020 production targets and slash investment plans as it looks to increase cash and shareholders.
The state-controlled company said it was cutting its previous investment plans to around £12billion ($20billion) a year over the next three years, around 8% less than previously announced.
It will also drill fewer wells, with 50 targeted this year, down from last year's 59. The firm said it would aim to drill around 20 high impact wells over the next up to 2016, with exploration costs of around £2.1billion ($3.5billion) this year.
The announcement comes as the North Sea operator, which is gearing up for its Mariner project on the UK continental shelf, saw full-year earnings for 2013 drop mmore than 15% to £16billion. Fourth quarter earnings were also down from £4.8billion to £4.1billion year on year.
"Our strategy for value creation and growth remains firm, but we are making some important changes," said Statoil chief executive Helge Lund.
"Stricter project prioritisation and a comprehensive efficiency program will improve cash flow and profitability.
"Our strong balance sheet enables prioritisation of capital distribution to shareholders."
The move will see the planned production targets of 2.5million barrels a day by 2020 slip back several years, with the company set to increase share buybacks.
Production was down from just over 2million barrels of oil a day in 2012 to 1.94million in 2014, following a programme of divestments that saw the Norwegian firm sell off £2.5billion of UK and Norwegian assets to OMV and other firms.
Recommended for you
X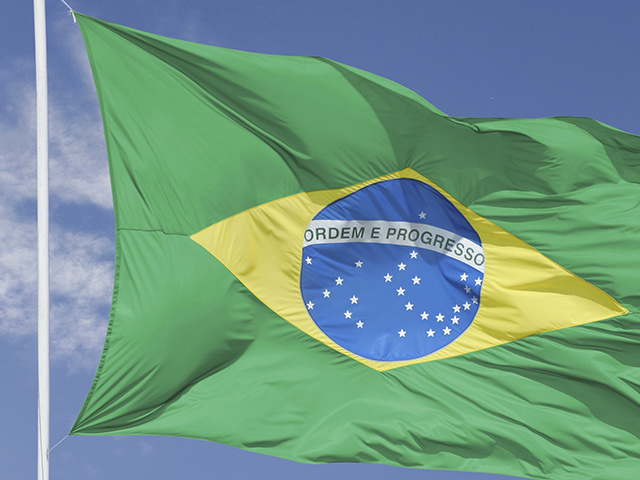 Subsea Expo 2014: Brazil can learn from North Sea expertise, says business leader