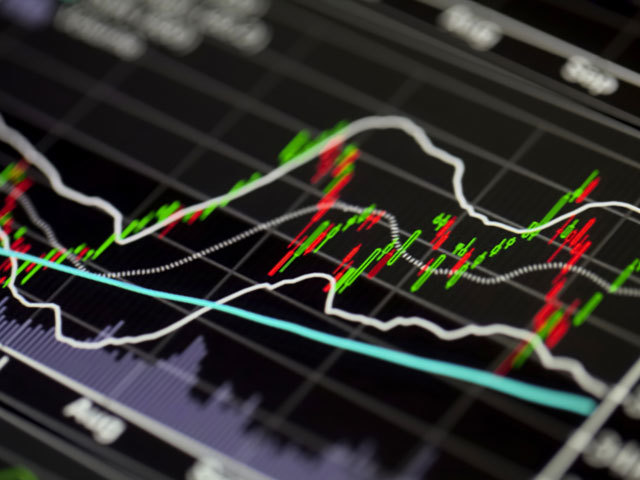 ExxonMobil is set to lower its capex by 12% but said production will rise.
The company said oil and gas output would increase by 2% this year and 3% in each of the following years as it spends about $34million in 2015.
Last year, the oil major produced 4 million barrels oil equivalent per day (boepd) and it plans to increase this to 4.3million boepd in 2017.
In a regulatory filing last week the company said it expected to spend about $34billion over the next several years, down from a previous capital expenditure of around $37billion and less than $42.5billion in 2013.
Chief executive Rex Tillerson said:""We are capturing savings in raw materials, service, and construction costs.
"The lower capital outlook also reflects actions we are taking to improve our set of opportunities while enhancing specific terms and conditions and optimizing development plans."
In 2016 and 2017, the production increase is expected from several projects including Gorgon Jansz in Australia, Hebron in Eastern Canada and expansions of Upper Zakum in the United Arab Emirates.
Recommended for you
X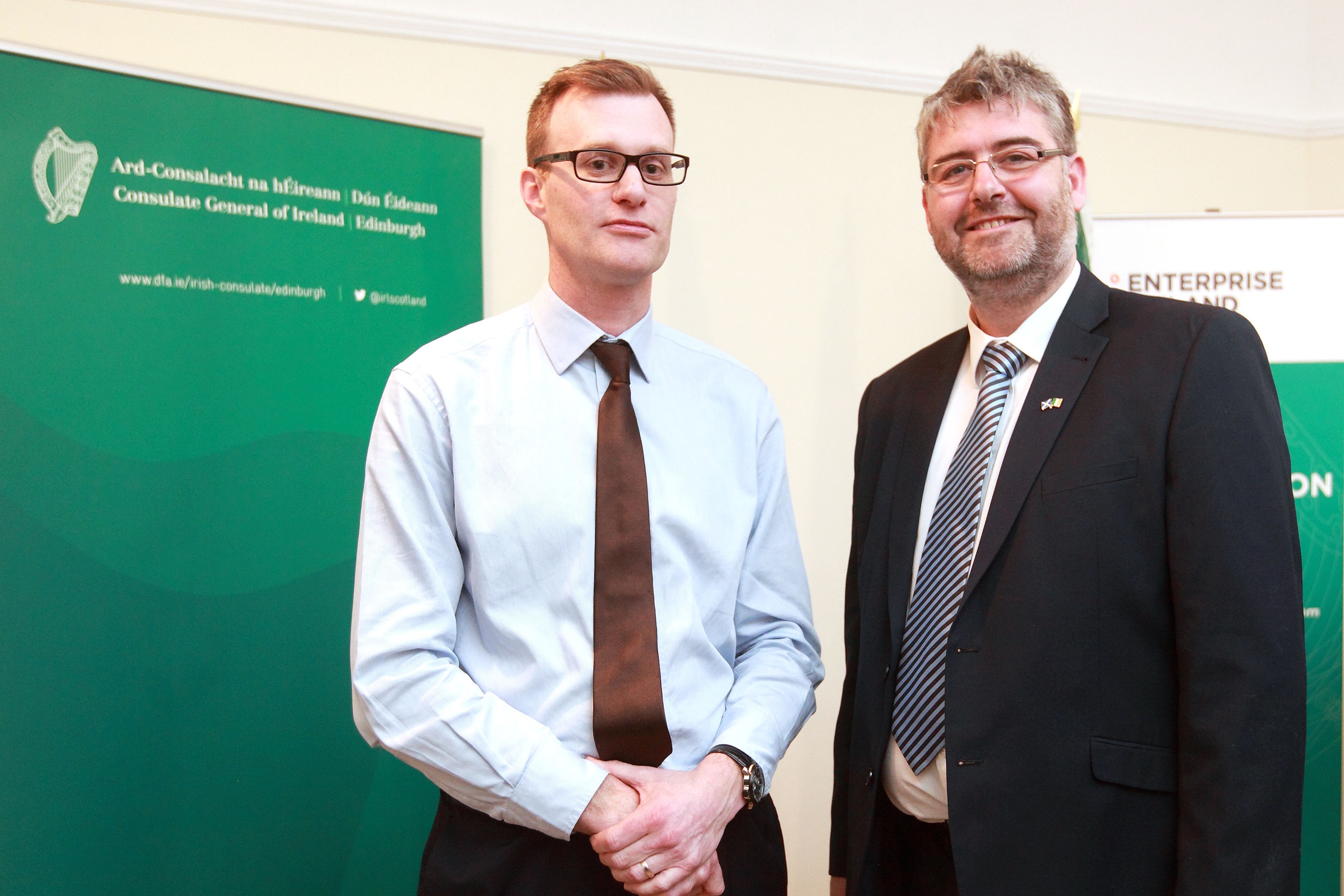 EcoEnergy join forces with Crowley Carbon to help industries reduce carbon footprint