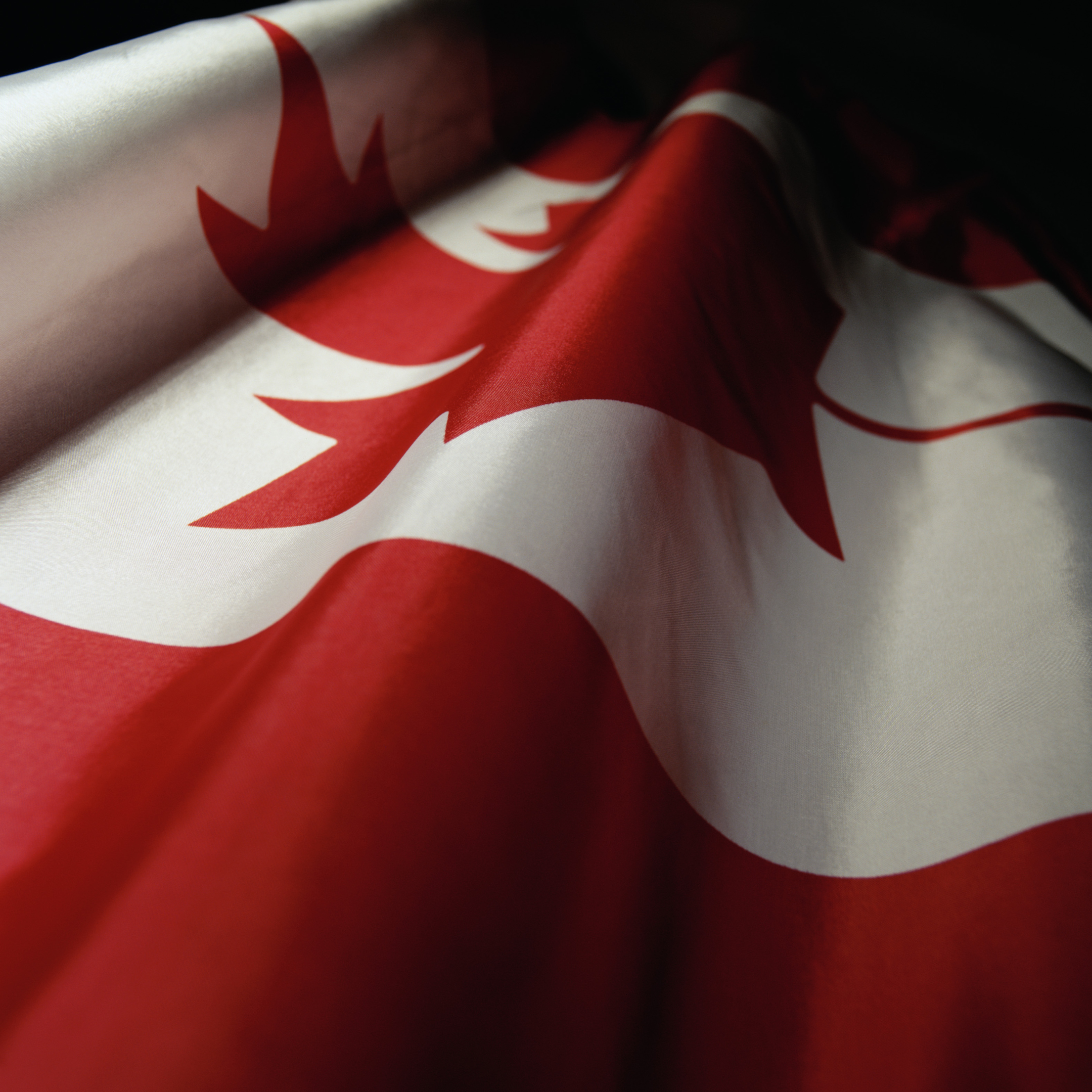 Marquee Energy have announced that they have acquired oilfields in Michichi, Canada.
The acquisition includes approximately 300 boe/d and 34 net sections of land containing Banff/Mannville rights that are shared with Marquee's existing land position and infrastructure at Michichi.
Richard Thompson, the chief executive of Marquee Energy, said: "The acquisition at Michichi solidifies our control of land and infrastructure over a 25 mile long multizone, light oil fairway."
Marquee has identified approximately 40 light oil locations on the acquired lands to add to its existing drilling inventory.
Recommended for you
X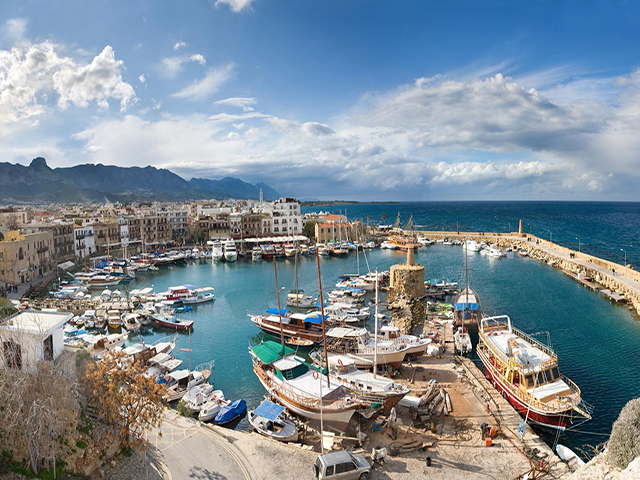 Eni and Korea Gas Corp strike out for second time in Cyprus