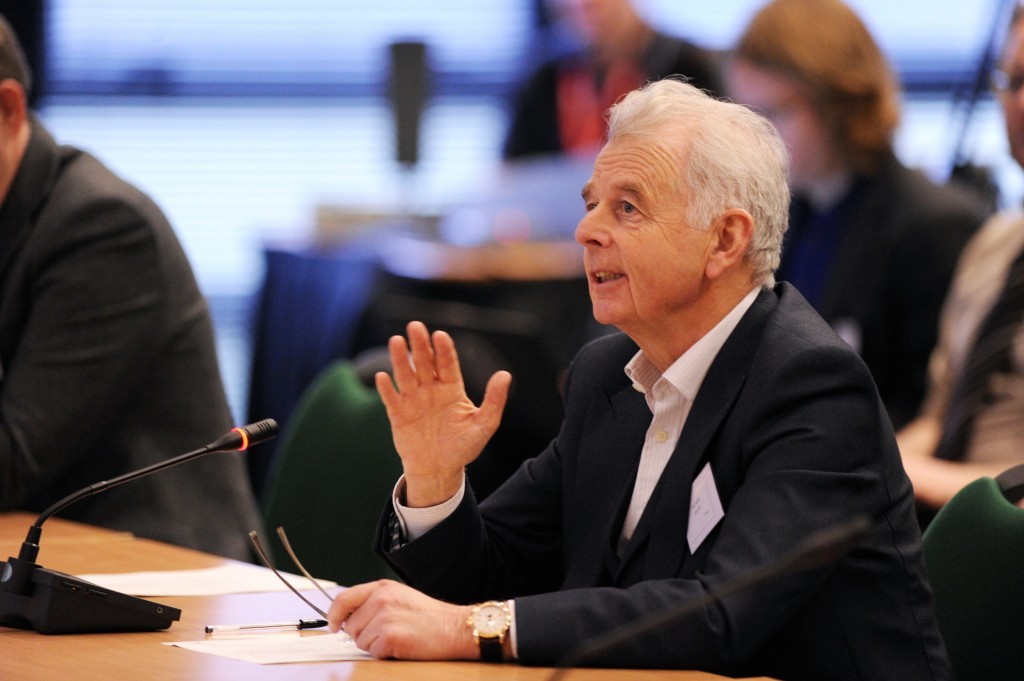 Two businesses controlled by multimillionaire Aberdeen businessman Ian Suttie have reported plummeting profits amid the global oil and gas downturn.
First Subsea, which supplies mooring connectors, lifting devices and recovery tools to the energy sector, posted pre-tax profits of just £405 on turnover of £4.1million for the 12 months to April 30, 2015.
This was compared with profits of £620,747 on turnover of £7.8million the year before.
In accounts just lodged at Companies House and signed off last month, Mr Suttie said "Results have been affected by the global slowdown in the oil and gas industry.
"However, the company has enjoyed a reasonable start to the year to April 2016.
"Significant project wins for … mooring connectors coupled with strong sales of pipeline recovery tools has aided this reasonable start in an extremely challenging market.
"The company continues to be well-funded, with a strong balance sheet."
This left the Lancaster-based business in a strong position to capitalise on future growth opportunities, he added.
Accounts for First Integrated Solutions (FIS), an Aberdeen-based manufacturer and supplier of products and services for safety critical operations in the oil and gas, renewable-energy and marine industries worldwide, show pre-tax profits of £7,185 for the year to April 30.
This was compared with £189,035 in the previous four months alone and after a change of name and accounting period.
Turnover for 2014/15 came in at £15.4million, against £4.9million in the four months to April 30, 2014.
Mr Suttie said: "The company's performance was less than anticipated during the year due to a combination of industry downturn and lack of traction in new product lines."
"The management team has taken a number of steps to realign the business, including a reduction in the range of service lines and associated overheads, in order to ensure profitability in 2016."
FIS was previously Global Integrated Services, which Mr Suttie acquired from Calum and Stuart Melville in 2013.
Mr Suttie – whose other businesses include Aberdeen-based First Oil – was ranked among the wealthiest people in Scotland in last year's Sunday Times rich list, with a personal fortune of £350million.
He was unavailable for comment on the accounts for First Subsea and FIS.
But the managing directors of both firms were happy to speak.
First Subsea boss John Shaw said: "First Subsea has continued to consolidate their market leadership in the supply and design of subsea mooring connectors and pipeline recovery tools.
"Although the April 2015 results were marginally positive, the company is currently ahead of budget for the year ended April 2016."
FIS managing director Steven Mearns said: "The results to April 2015 were pleasing as far as sales activity and establishing ourselves in the market were concerned, however, as we were still dealing with legacy issues from the previous owners, profitability was not as strong as we would have liked.
"I am delighted with the progress we have made in the period since these results were recorded, both in terms of growing our market share and reducing our operating costs.
"We have invested a further £1million in our fleet of rental equipment since … April 30, 2015, which brings total investment since 2013 to over £6million."
Recommended for you

North Sea vessel operator expects tightening market to fix balance sheet