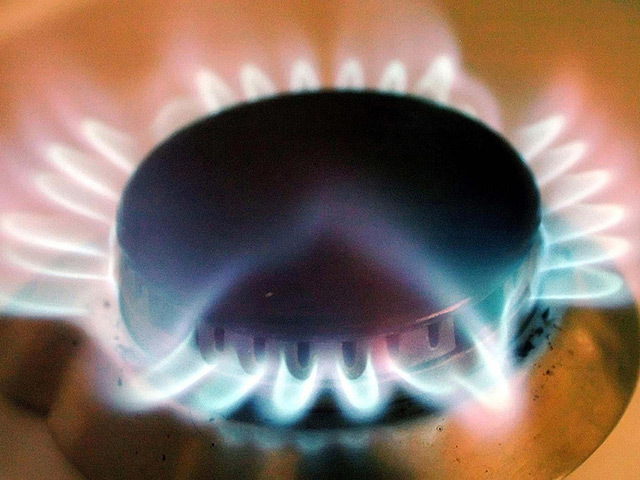 British Gas has fuelled further controversy over energy prices as it announced profits at its residential supply arm surged by 31% in 2015.
It said operating profits jumped to £574 million last year from £439 million a year earlier thanks to higher energy demand, although wider group underlying earnings at owner Centrica fell 12%
to £1.46 billion.
The results come a week after British Gas became one of the last Big Six providers to lower gas prices in the recent round of reductions, with a 5.1% decrease from March 16.
The industry has been criticised for being slow to pass on falls in wholesale gas prices, with consumer groups hitting out at the size and timing of cuts.
British Gas said it saw a 5% hike in gas usage despite the warmest December on record, as last year overall saw more normal temperatures compared with an exceptionally mild 2014.
Profits were also boosted thanks to lower energy efficiency scheme costs, it added.
The group lost 119,000 customer accounts to reach 14.6 million over last year despite cutting gas prices three times since the start of 2015, with the latest announcement coming after reductions last February and August.
The Big Six suppliers have only reduced gas prices over the past year, while the majority of the latest round of cuts do not take effect until after winter, which has angered consumer groups.
Ann Robinson, director of consumer policy at uSwitch.com, said: "Hearing news of rising profits when wholesale energy prices have tumbled will leave many British Gas customers wondering if they're being treated fairly.
"British Gas has cut standard gas prices three times in the last past year, but it should now go further and reduce electricity bills too."
Iain Conn, chief executive of Centrica, insisted the group was passing on reductions in wholesale markets.
He said: "We absolutely have passed on the low costs of commodity prices as they fell to our customers.
"The reason the profits went up in 2015 versus 2014 actually is very simple. It's about the weather and about consumption. And we saw a very mild 2014 and we saw a more normal 2015 and therefore the amount of energy that our customers used went up and therefore the actual total profit went up."