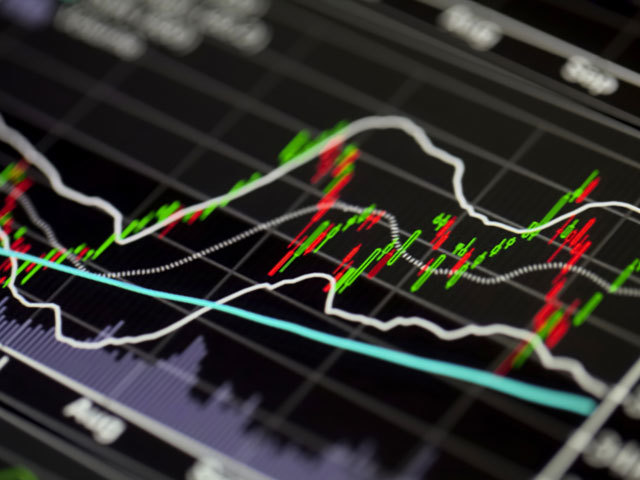 Landsdowne Oil & Gas said it has extended the term of its senior secured loan note by an additional six months.
The company said the loan note, which was issued earlier this month, will now be repayable in September.
The terms of the loan note also contain a redemption premium which is calculated as 20% of the principal amount outstanding.
Recommended for you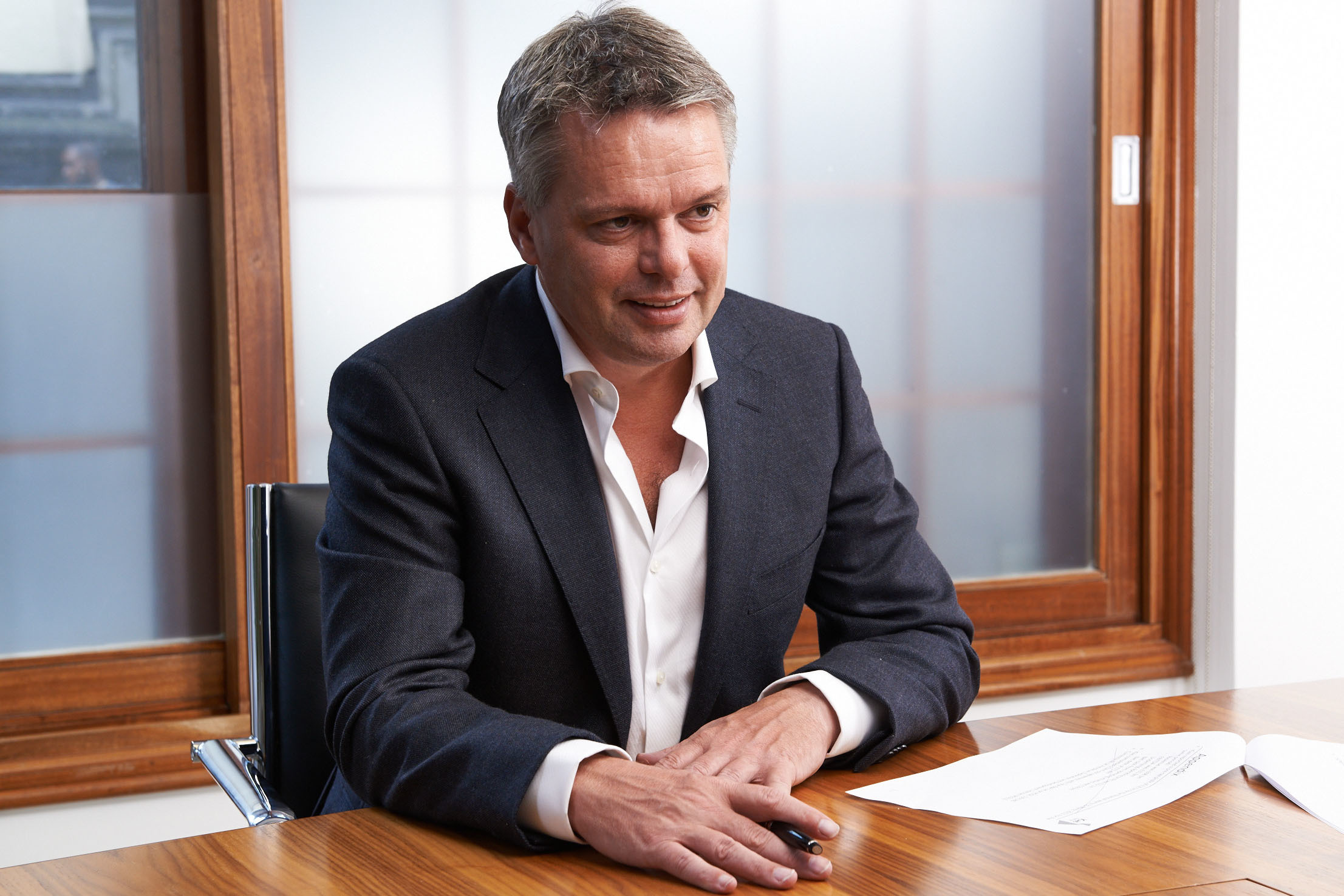 Kistos target Tulip takes aim at short-term debt