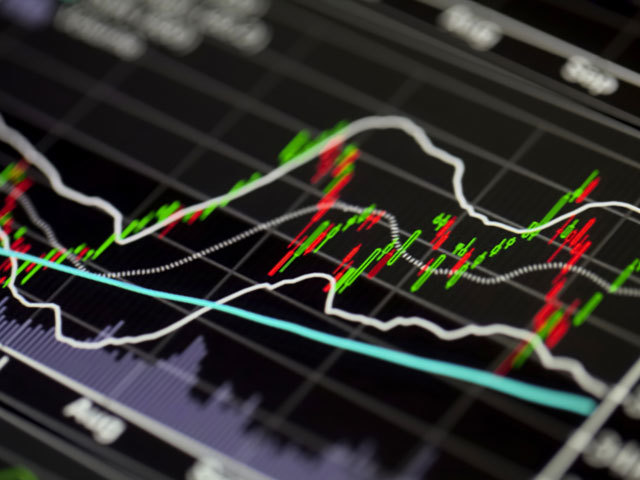 The fresh measures introduced by the UK Government to help support the North Sea oil and gas industry have been described as "disappointing".
Clare Munro, head of Energy & Infrastructure at Brodies, said while the reductions in tax were welcome, she was "disappointed" the Supplementary Tax had not been axed completely.
Earlier today, Chancellor George Osborne announced the Supplementary Tax would be reduced from 20% to 10% while the Petroleum Revenue Tax (PRT) would be "abolished".
PRT had previously sat at 35%.
Oil majors have backed the move as a "step in the right direction" towards helping the North Sea oil and gas industry.
Munro said:"Reductions in tax for the sector are welcome. However, I am disappointed that Supplementary Charge was not removed altogether, and I think at this point in the development of the UKCS more certainty around future taxation is key. Given that the Government has retained the Supplementary Charge, to make a real impact on investment decisions it would have been helpful to get a pledge that the Supplementary Charge will not be increased when, as we anticipate, the oil price rebounds.
"In relation to Petroleum Revenue Tax, we will need to see the detail around what 'effective abolition' actually means in practice to determine how much of a benefit this proposal really is."
Recommended for you

Fears windfall tax subsidy could distort North Sea electrification process