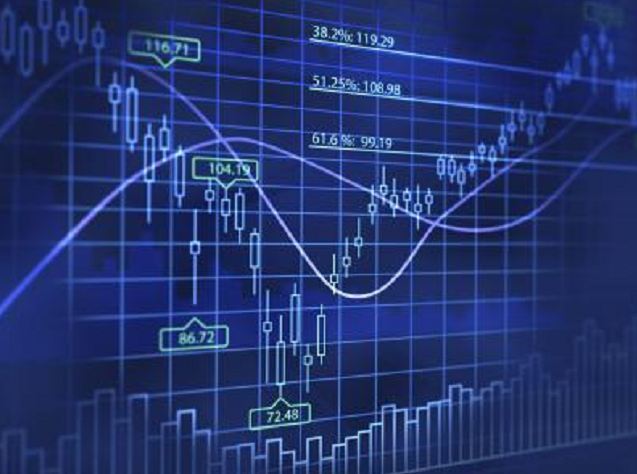 ASX Ltd. Managing Director Elmer Funke Kupper resigned after 4 1/2 years in charge as police investigate activities in Cambodia of the Australian betting company he formerly led.
Funke Kupper wanted to "direct his full focus to the investigations which may be made," ASX Chairman Rick Holliday- Smith said in a statement Monday. Holliday-Smith will act as executive chairman while ASX looks for Funke Kupper's replacement.
Funke Kupper led Tabcorp Holdings Ltd. between 2007 and 2011 before joining ASX. Fairfax Media reported March 15 that Tabcorp made a payment of A$200,000 ($152,000) as it sought an online gaming license in Cambodia in early 2010. The payment was made when Funke Kupper was CEO and examining how Tabcorp could expand into Asian sports betting, according to the report.
In a separate statement Monday, Tabcorp granted Funke Kupper's request for leave as a director until the police investigation is finished. Tabcorp said last week that police had started a probe into the company's exploration of a business opportunity in Cambodia in 2009. Tabcorp said it didn't pursue the opportunity and the business never went ahead.
"Corporate governance is a big thing and people need to have faith and trust in the market," said Nathan Zaia, an analyst at Morningstar Inc. "It makes sense for the ASX to let him go if that's what he needed to do."
Funke Kupper's departure at ASX comes as consolidation among global exchanges accelerates. Last week, Deutsche Boerse AG agreed to acquire London Stock Exchange Group Plc, a deal that may kick off a bidding war. The union would create the world's biggest exchange operator by revenue and second-largest by market value, sandwiched between CME Group Inc. and Intercontinental Exchange Inc.
ASX shares climbed 16 percent last year as Funke Kupper helped lead its biggest technology upgrade in more than a decade. That compares with a 2.1 percent decline on Australia's benchmark S&P/ASX 200 Index.
"The biggest challenge for his successor is whether ASX will remain an independent exchange given the competition it faces," said Tony Farnham, Sydney-based strategist at Patersons Securities Ltd.
The Australian Federal Police didn't immediately respond to an e-mailed request for comment on whether it planned to interview Funke Kupper about the reported payment. Matthew Gibbs, an ASX spokesman, didn't immediately return a call seeking more information.
Recommended for you

Neighbors don't want to be 'test dummies' for Biden's carbon removal hubs