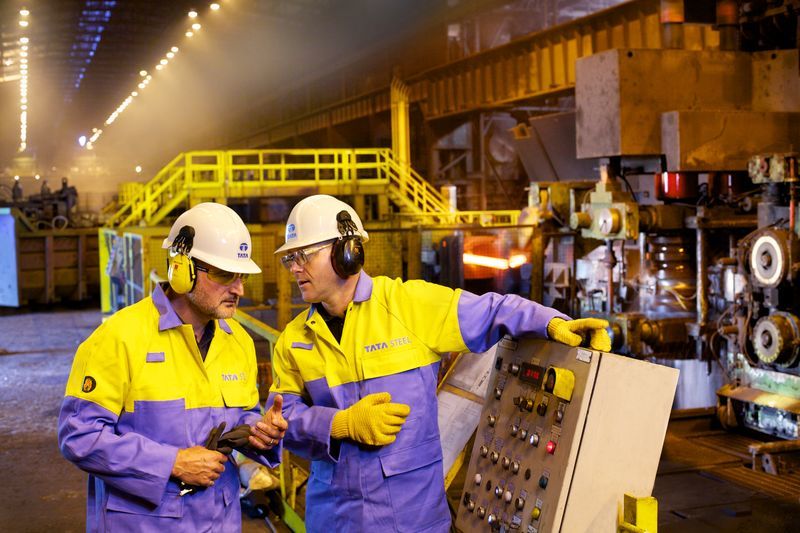 India's Tata Steel plans to sell its UK business in a move which will put thousands of jobs at risk.
Union leaders had travelled to Mumbai yesterday in a bid to persuade tata to keep making steel at plants which include port Talbot.
However, it proved unsuccessful, as Tata's European holding company was told to explore "all options for restructuring", which includes the partial or entire sale of its UK operations.
The UK and Welsh governments said they were working "tirelessly" to ensure the future of the British steel industry.
Recommended for you

Tata plans £4bn UK battery factory