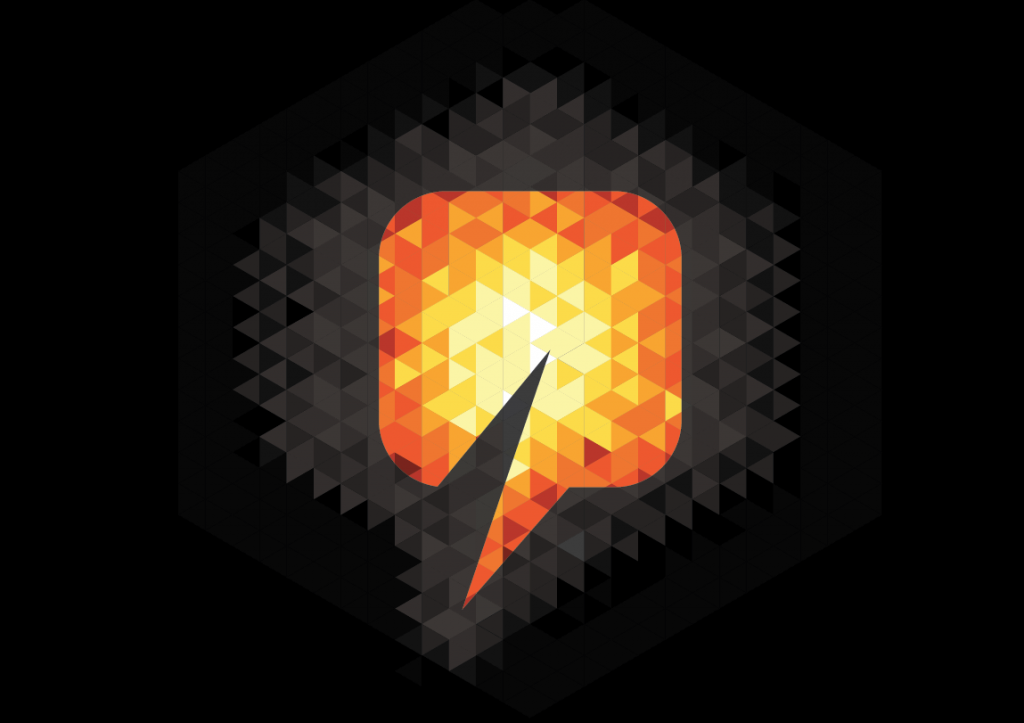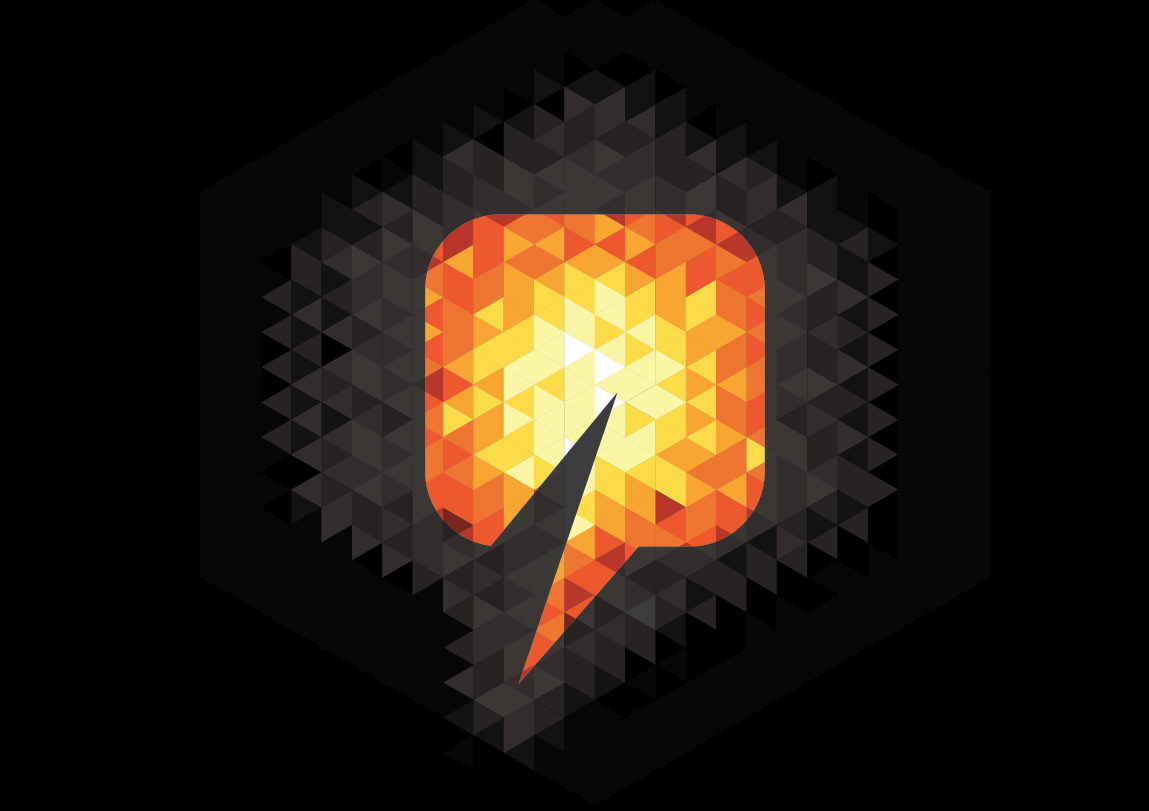 Independent oil and Gas (IOG) said it has completed £13.55million financing transactions with London oil & Gas.
The company said it now has a refined business strategy and strong partner to "deliver future shareholder value".
IOG plans to pursue an acquisition strategy focusing on near term oil and gas development and "low risk production" assets in the North Sea.
It also plans to consider opportunities outwith the North Sea.
Mark Routh chief executive of IOG, said: "We are delighted to complete the LOG financing transactions.
"The company is now well-funded with a strong balance sheet and access to finance to pursue a number of low risk, value accretive opportunities created in the current market conditions.
"We are working closely with LOG, who have an excellent track record and a wealth of experience to identify and progress near term opportunities and I look forward to updating shareholders on the Company's progress in due course."
Recommended for you

Cornerstone ready for 'massive' UK North Sea opportunity after buying up assets