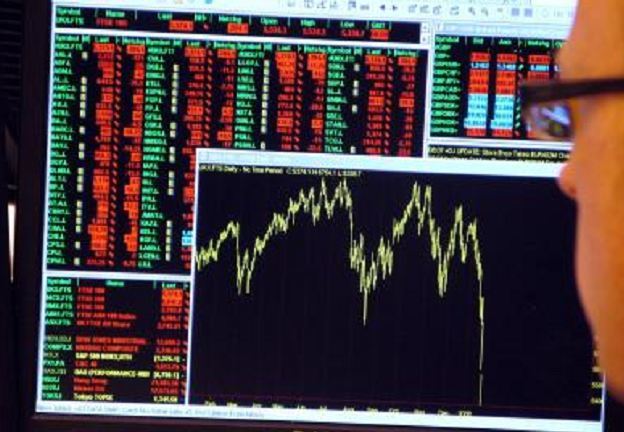 Mermaid Maritime said it has been awarded a number of subsea contracts in the Middle East with a total worth of $11million.
The company said the various work scopes include subsea survey, inspection, repair and maintenance as well as light construction.
The work is expected to be performed in various offshore areas of Qatar and in Saudi Arabia.
Most of the projects are expected to be completed by the end of August 2016.
The DP2 Dive Support Vessel the 'Mermaid Endurer' has started working in Qatar on a light construction intervention with an estimated working period of 100 days commencing from May 8th.
Chief executive Chalermchai Mahagitsiri said: "Mermaid Endurer is the pride of the fleet of Mermaid, and we are pleased to have the ship deployed once again here in Qatar."
Recommended for you

Mermaid Subsea Services takes plunge with ambitious move