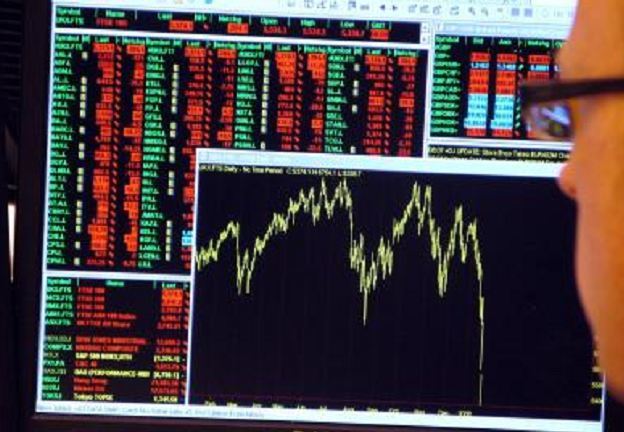 James Fisher has announced the acquisition of three communication brands after their parent company SeaEnergy called in administrators.
The company has revealed it will be acquiring R2S Visual Asset Management, R2S Forensic as well as digital product provider Max and Co from Aberdeen's SeaEnergy, which has called in administrators KPMG after going bust.
Nick Henry, chief executive of James Fisher and Sons plc, said: "We see great potential in the combined provision of our specialist services and the dynamic visual information and creative capabilities of these brands.
"We are aware of the value R2S has delivered to its clients, in oil and gas sector and police and security markets, and intend to build on our combined strengths to benefit from the significant opportunities this acquisition will present."
For R2S it's business as usual, with the company continuing with its programme of innovative asset management services.
Bob Donnelly of Return to Scene, said: "We are delighted to be part of the James Fisher family.
"This is an exciting time for our team. The uninterrupted provision of services to our clients is of key importance and as part of James Fisher, we'll continue to innovate and deliver efficiencies for our clients."
R2S VAM is an asset integrity and management solution currently used by 18 international energy operating companies (including BP, Chevron, ExxonMobil, Total and Conoco Phillips). R2S VAM, is increasingly finding application in other industry sectors to record and manage complex assets.
R2S Forensic provides incident investigation and planning products and services. Used by police forces across the UK, Europe, US and Canada, R2S Forensic has provided support to high profile cases including the Hillsborough Investigation and for the security planning of the 2013 G8 summit.
Max and Co is a corporate visualisation and communications specialists, with over 140 years of combined energy sector experience.