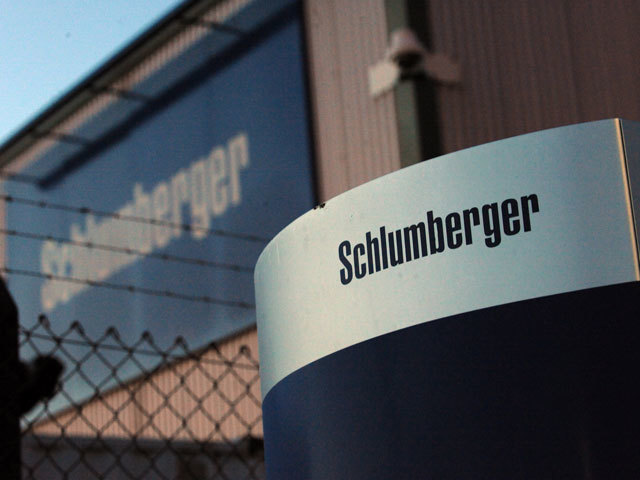 Schlumberger has acquired Omron Oilfield and Marine.
The company is based in Houston and has around 139 employees.
It designs, manufactures, sells and provides aftermarket services for automated drive and control systems, power houses and drillers' cabins.
Ashok Belani, Schlumberger executive vice president of Technology, said: "The addition of Omron Oilfield and Marine will enable us to strengthen our industrial automation control systems capabilities as part of our long-term strategy to develop an integrated well construction system.
"The control system plays a pivotal part in developing the software capabilities required to realize our vision to provide our customers with a step change in drilling performance."
Recommended for you

Offshore Energy Digital Strategy Group hold first meeting