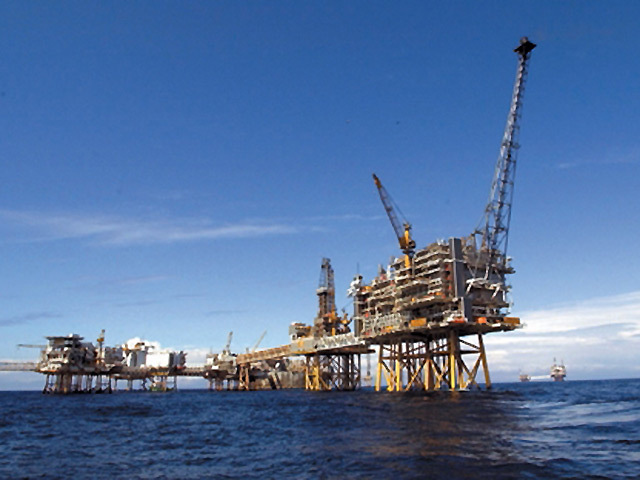 BP has been given consent by the Norwegian Petroleum Safety Authority (PSA) to remove the top deck of Ekofisk 2/4-G.
The safety body said the top deck was, under the Valhall licence, a riser platform tying the Valhall field to Ekofisk.
The activity is scheduled to start this month.
Two 20" inch pipeline ran between Valhall and Ekofisk, one for oil and one for gas.
From Ekofisk, the oil was transported on to Teeside and the gas to Emden.
Earlier, BP revealed the creation of more than 500 jobs in the North Sea as part of its continued commitment to the North Sea.
Recommended for you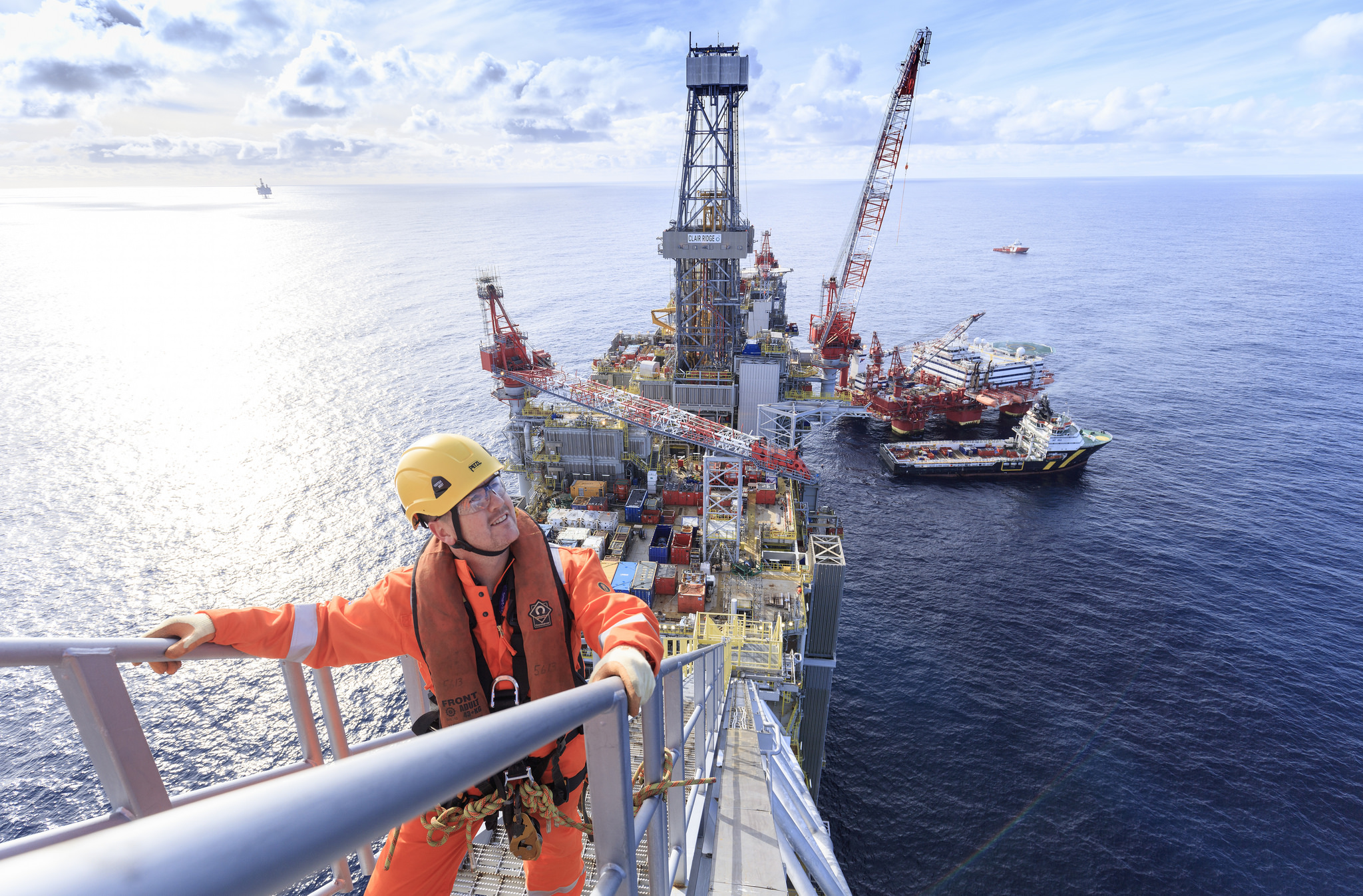 BP announces £18 billion investment for UK with North Sea at its heart