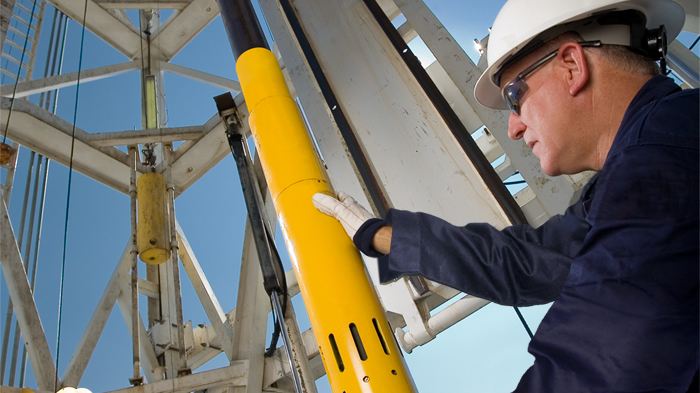 Baker Hughes has reported a loss of $911million for the second quarter of the year.
The company said it has been been hurt by impairment and restructuring charges related to writedown of assets, job cuts and contract terminations.
The loss compares with $188million a year previously.
Meanwhile, revenue fell 39.3 percent to $2.41 billion.
Recommended for you

Petronas hooks up with Baker Hughes for energy transition tech