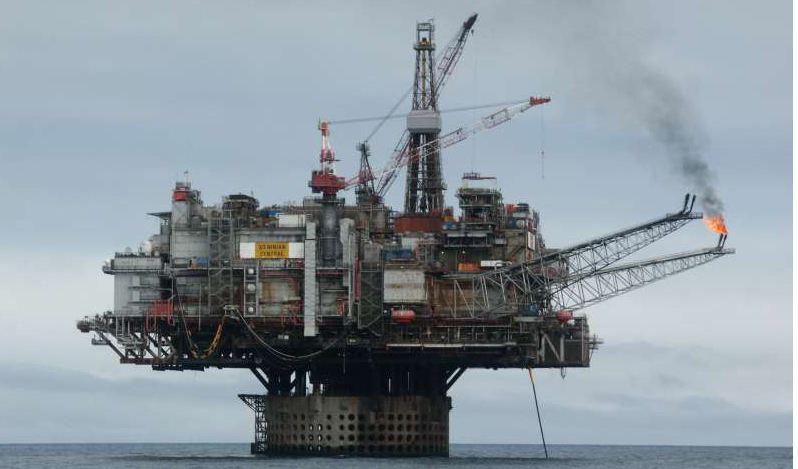 Canadian Natural Resources (CNR) today said it had cut its costs by about CAN $430million (£250million) in the first half of 2016 thanks to a "commitment to effective and efficient operations".
The savings helped the Calgary-headquartered firm narrow its net losses to £260million from £380million during the same period a year earlier.
CNR's North Sea assets include the Ninian, Banff, Murchison and Tiffany fields.
The company said no drilling activity was currently planned for the region in 2016.
It said decommissioning of its Murchison platform were on-going and would take about five years to complete.
North Sea crude production went up 8% during the six months to 23,300 barrels a day from 21,600 a year earlier.
CNR president Steve Laut said the company had "delivered strong cash flow" during the quarter in the face of low commodity prices and a pipeline shutdown in Alberta.