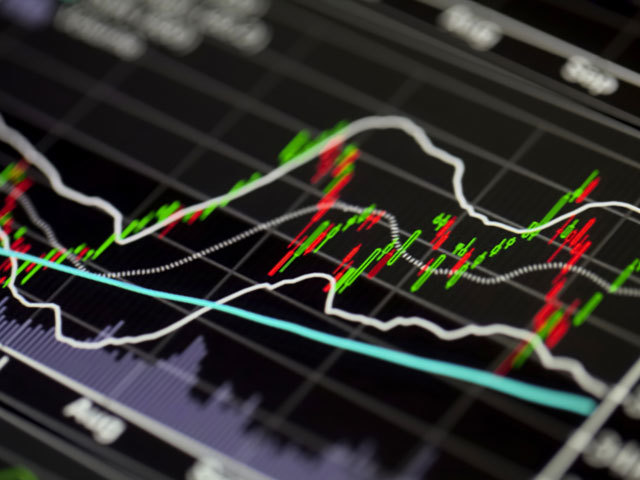 Oil revenue to Norway from its state-owned fields contributed almost a third less in the first half of this year compared to 2015.
The state-owned oil company Petoro said declining oil revenues have meant the country may have to tap into its $876billion sovereign wealth fund this year to cover expenses.
The Norwegian Government has a number of stakes in oil and gas assets in partnerships with players such as Statoil and Lundin Petroleum.
Revenue from its shares is mostly transferred to the government.
Accprding to reports, Petoro has given $4.58billion to the Norwegian Goverment in the first half of this year.
Payment for a barrel of oil to the Norwegian Government was $38.9 a barrel.
This was down 34% year-over-year.
Meanwhile, the price for natural gas dropped 27%.
Recommended for you

Campaigners bring legal challenge to UK Government on North Sea oil plans