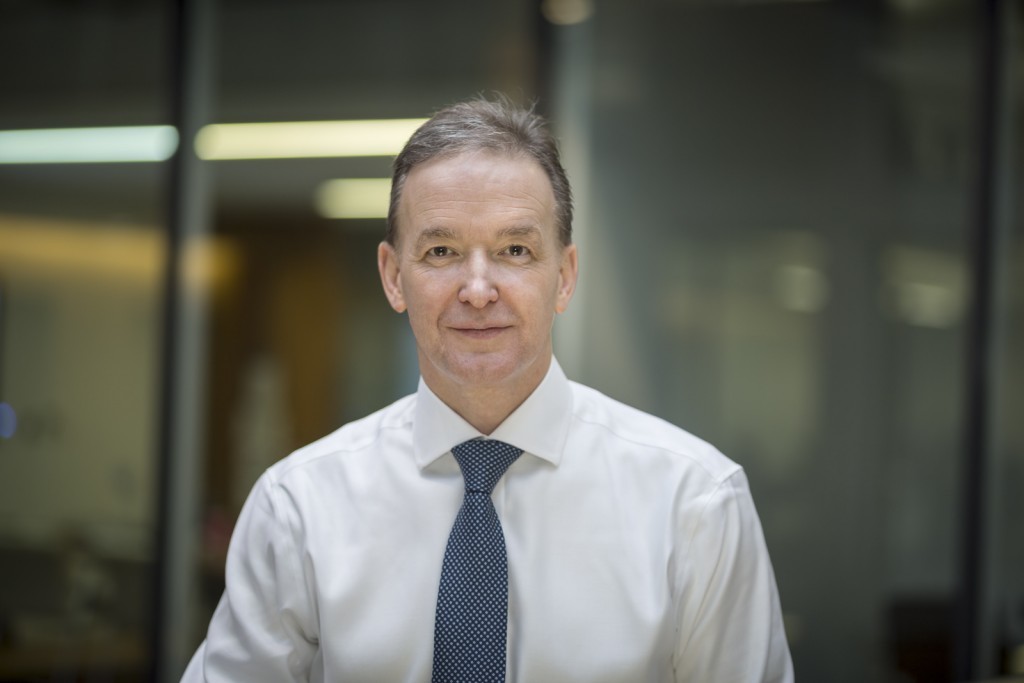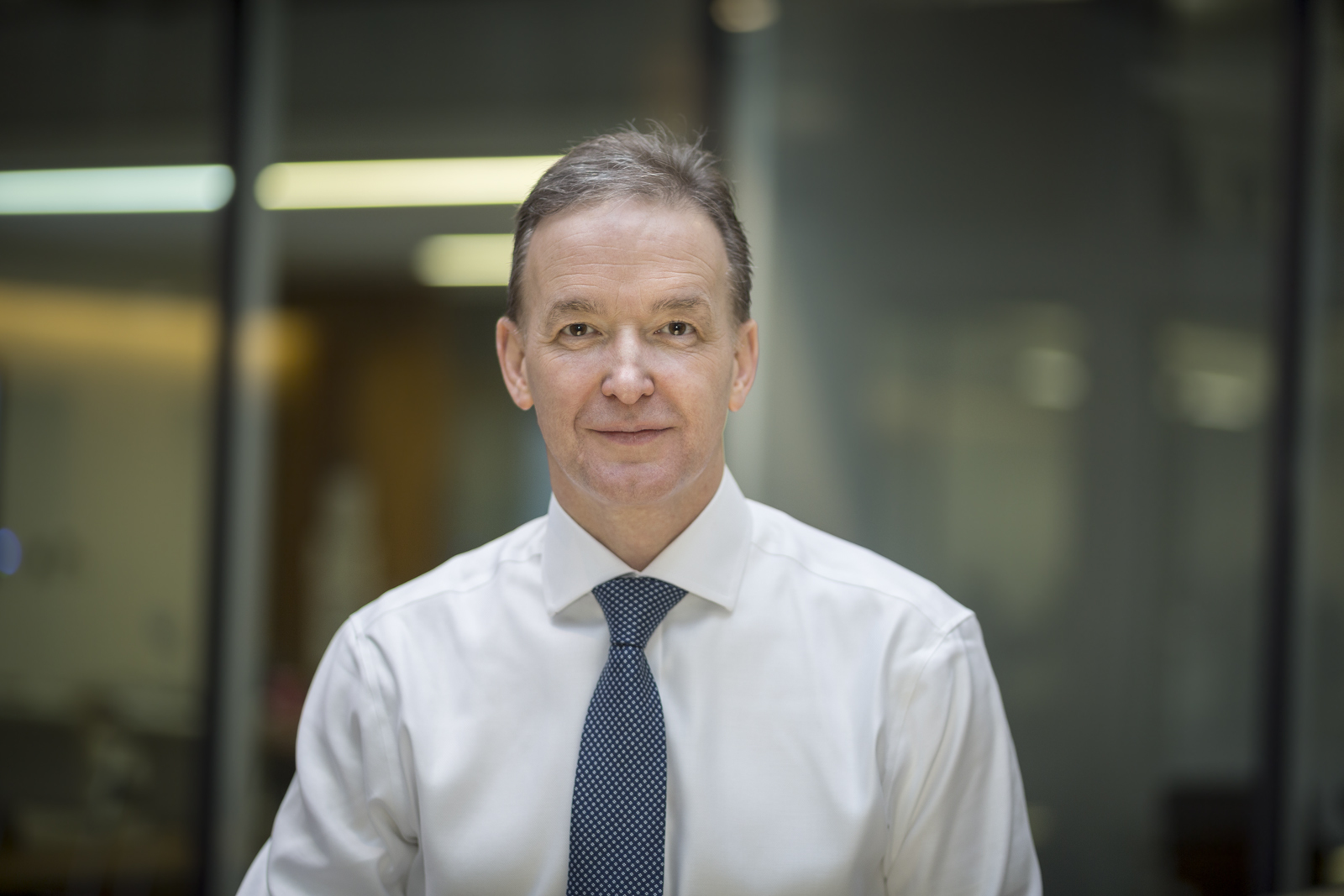 Energy service giant Wood Group yesterday declared a 10% rise in its interim dividend despite recording a $60million (£46million) drop in profits and laying off thousands of employees.
The Aberdeen-headquartered firm published its half-year results against a backdrop of unrest among its offshore employees.
Wood Group representatives are believed to be in talks with trade unions to resolve a dispute over pay and allowances that led to the first North Sea strike in a generation.
Wood Group chief executive Robin Watson said he did not believe recent industrial action would damage the company's reputation among clients.
Mr Watson said he "regretted" that strikes had taken place, but insisted Wood Group was focused on finding a balance between ensuring competitiveness while sustaining jobs long-term.
Mr Watson, who officially took over the chief executive role from Bob Keiller in January, said he was "encouraged" Wood Group had managed to "waylay" further industrial action by resuming talks with union bosses.
"We're attempting to get to a place where we all recognise costs need to come down, but in a fair way," he said.
He described Wood Group as a "people business" and said the only pay increases the company has sanctioned recently have been linked to promotions.
At the same time, the company announced a 10% jump in its interim dividend to 10.8 cents.
The move fits in with Wood Group's previously-stated intention to increase the dividend per share by a double-digit percentage for 2016.
Mr Watson said it was his job to make Wood Group attractive to investors – and that investment was the "lifeblood" of the business.
And he said there were early indications of a "modest recovery" on the back of new contract wins for some areas of the business.
Wood Group managed to cut costs by £38.5million in the first half of the year, largely thanks to "on-going reorganisation, delayering and back office rationalisation".
The company's global headcount shrank by 3,500 to 32,200 during the period.
Mr Watson said the reorganisation is complete and that any future changes in headcount would "reflect activity levels".
While there were few new deals to report in the North Sea, Wood Group did manage to tie up a number of contract renewals in the region.
"We keeping going with the business we have and are hunkering down," Mr Watson said, adding: "There's nothing we are seeing in the short terms that's particularly promising from an activity perspective."
Wood Group posted first half revenues of £1.97billion, down 16.6% year-on-year, while pre-tax profits before exception items dropped by 37.5% to £77million.
Also in the first half, Wood Group bought Aberdeen-based Enterprise Engineering Services's fabrication and manufacturing facilities from administrators, taking on 10 of its employees.
EES, founded in 1966, had 115 people on its books when it folded.