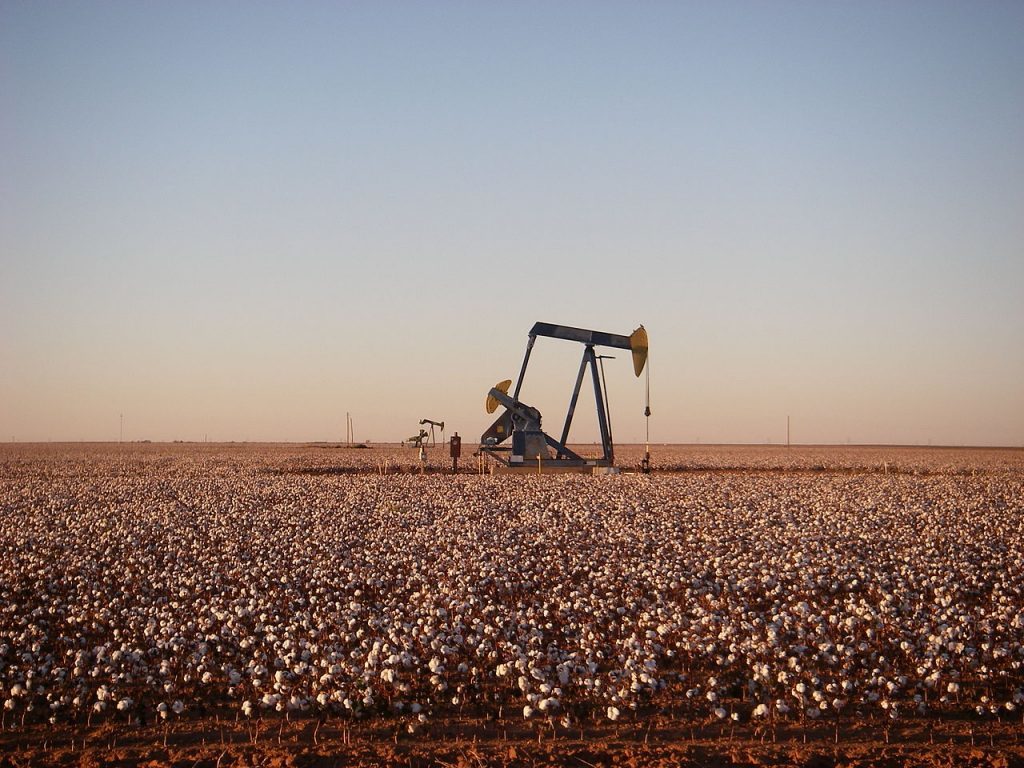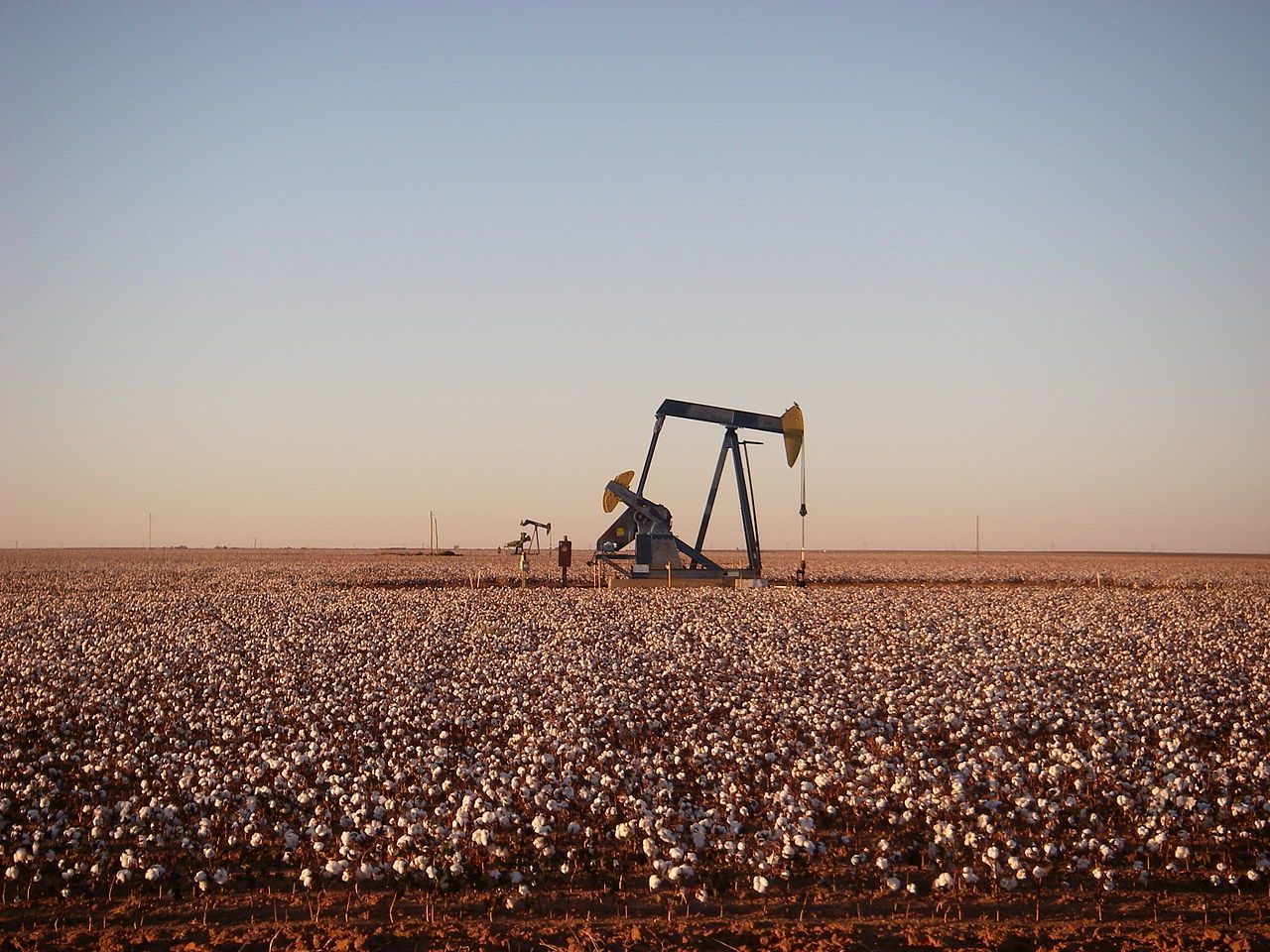 Noble Energy Inc. and Marathon Oil Corp. are weighing bids for Silver Hill Energy Partners, a Permian Basin explorer that could fetch more than $2 billion in a sale, according to people familiar with the matter.
Occidental Petroleum Corp. is also considering an offer for the Dallas-based company, said the people, who asked not to be identified because the matter isn't public. Silver Hill is working with Jefferies Group LLC to find a buyer, with bids due next week, one of the people said.
Representatives for Jefferies, Marathon and Occidental declined to comment, while representatives for Noble Energy and Silver Hill didn't respond to requests for comment.
The Permian Basin — by far the most active shale field in the U.S. by rig count — has been a hotbed of takeover activity in recent months as explorers seek to expand in an area that is one of the few places in the U.S. where drilling remains profitable amid depressed oil prices.
Silver Hill was started in 2011, and has since raised more than $725 million from backers including Kayne Anderson Capital Advisors and Ridgemont Equity Partners, according to its website. It controls drilling rights on more than 42,000 net acres on the western shelf of the Permian in an area known as the Delaware Basin.
Noble Energy expanded into the Delaware last year via its $3.9 billion takeover of Rosetta Resources Inc., which controlled about 46,000 net acres in the region. Occidental is one of the largest landholders in the Permian, with 5.4 million gross acres, according to its website.
Marathon Oil Corp. has told investors it plans to sell off non-core assets to strengthen its finances and focus on drilling in highly profitable areas, after closing an $888 million acquisition in August of Oklahoma-focused producer Payrock Energy Holdings.