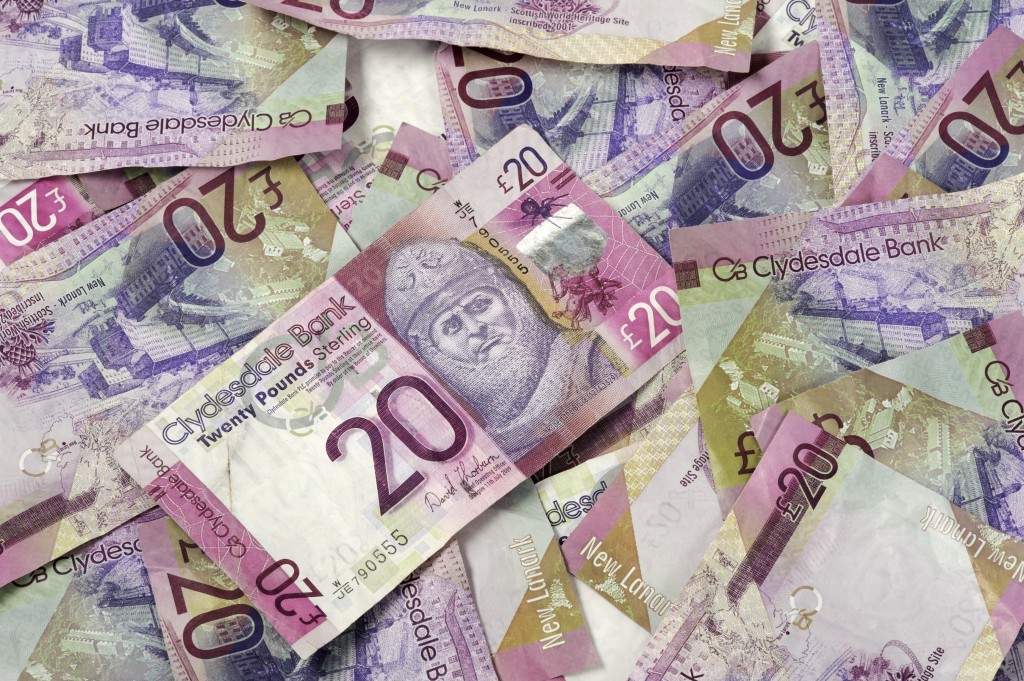 Range Resources said it has completed a merger agreement with Memorial Resource Development.
The company has completed the $4.2billion deal after it was approved by shareholders earlier this month.
The move comes as Range looks to expand its position as a premier independent natural gas, oil and NGL producer in the US.
Jeff Ventura, Range's chief executive, said: "We are excited to announce the closing of the Memorial transaction and believe this is a significant milestone for Range.
"The combination of the two highest quality natural gas plays in the United States provides Range with a strong foundation to create sustainable shareholder value, while our extensive, regionally-diverse drilling inventory allows us to continue improving our already class-leading cost structure and further drive operational and marketing efficiencies.
"We welcome the newest members of the Range team in Houston and Northern Louisiana who share our values and commitment to being good stewards for our shareholders, while doing the same for the environment and the communities where we live and work."